Court of Appeal grants Dr Chris Day permission to appeal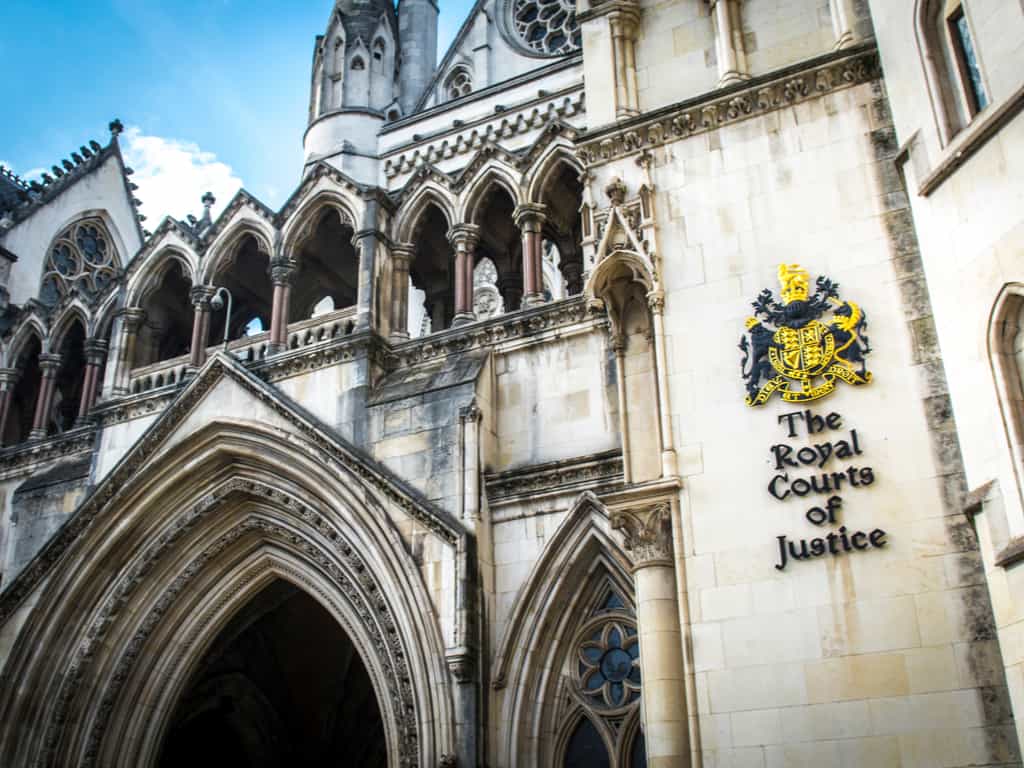 Rahman Lowe Solicitors, acting on behalf of NHS whistleblower, Dr Chris Day have been granted permission to take the legal claim against Lewisham and Greenwich NHS Trust and Health Education England to the Court of Appeal, the second highest court in the UK legal system.
In October 2018, Dr Day was forced into a settlement which we are attempting to set aside so the facts of his whistleblowing claim can be properly heard in court.
Jahad Rahman, a partner at Rahman Lowe, who is representing Dr Day, said: "We are delighted to have been granted permission to take this case to the Court of Appeal. We hope that the Court will find that the Employment Appeal Tribunal went too far in essentially finding facts and that the Judge performed the function of the Employment Tribunal without hearing the evidence of a key witness. There has been a real injustice in this case and Dr Day has suffered years of hardship fighting for the rights of NHS whistleblowers".
The Rt Hon Lady Justice Ingrid Simler DBE states in the Order of the Court of Appeal that "I consider this appeal has a real prospect of success. Permission is granted". Simler LJ is a highly experienced Judge and she was previously the President of the Employment Appeal Tribunal.
At Rahman Lowe, we have significant experience of dealing with complex whistleblowing and discrimination claims, and are committed to pursuing appeals on behalf of our clients.   For further information about Dr Day's test case, please click here. Dr Day is raising funds for his case via the Crowd Justice platform and you may support his campaign to protect whistleblowers by making a donation.
If you want to find out about making a claim about detriment or dismissal related to a whistleblowing disclosure, please contact us on 0207 956 8699 or info@rllaw.co.uk.