Whilst strike action is rare, it is still a reality that many employers have to deal with, particularly in the education and transport sectors.
We advise on all aspects of industrial disputes including:
Trade union recognition;
Collective bargaining rights;
Injunctions;
Balloting
Strike action
At Rahman Lowe, we have extensive experience of dealing with trade unions. Given that most of our solicitors have acted for and advised some of the largest unions in the country including UNISON, UNITE, RMT, GMB, BAPLA, PCS and the NUT, among others, we are well positioned to advise businesses and large organisations on a wide range of industrial labour law issues. Our unique experience enables us to provide invaluable commercial insights when dealing with individual disputes, collective disputes and trade unions.
Our specialist employment law solicitors work in partnership with our clients and our priority at all times when dealing with collective employment law issues is to minimise the  impact to your business as a result of any industrial  dispute.
For further information or if you would like to discuss any issues relating to industrial disputes, please call our employment solicitors, based in Canary Wharf, London for a no obligation chat on 020 7956 8699 or email info@rllaw.co.uk.
Contact Rahman Lowe Solicitors today for
expert employment law advice on 020 7956
8699/07956 450 814 or email info@rllaw.co.uk.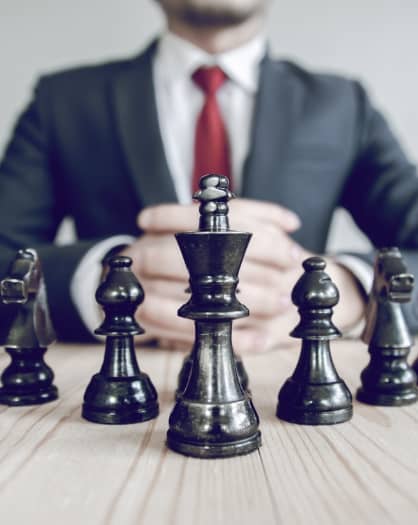 Our lawyers are experienced litigators
Unlike other niche employment law firms, we don't just advise on compromise agreements, nor draft handbooks for our employer clients. Our lawyers regularly pursue and defend complex claims in the Employment Tribunal and the High Court. They also have significant experience of dealing with appeals. We are therefore very familiar with the litigation process and have successfully fought disputes against Magic Circle law firms.
If you are an employer and would like further information on our bespoke employment law services, please click here. If you are an employee, please click here.