Rahman Lowe Solicitors regularly represent nurses and midwives facing disciplinary proceedings before the Nursing and Midwifery Council (NMC).
NMC fitness to practice investigation and requests for responses can come at very short notice and as a surprise.
Our expert employment solicitors and professional regulatory lawyers have extensive experience of advising nurses, midwives and other professionals on professional misconduct issues, allegations concerning lack of competence and character issues.
The NMC's allegations generally fall into four broad areas:
misconduct;
lack of competence;
character issues; and
poor health.
The NMC can impose interim orders on nurses whose fitness to practise may be impaired by way of misconduct, a lack of competence or poor health, while the NMC investigates allegations. Our solicitors have a track record of success in representing nurses and midwives and persuading the NMC not to issue suspension orders.
We work with our clients to secure funding via their trade unions or legal expenses insurance providers or where clients do not have the benefit of funding from a third party, we can offer fixed fee packages for preparing for and representing clients at the NMC.
If you have received notice to attend an interim orders hearing at the NMC or if you are facing disciplinary proceedings at work, please call our expert employment law solicitors in Canary Wharf, London today for a confidential discussion on 0207 956 8699 or email info@rllaw.co.uk.
Contact Rahman Lowe Solicitors today for
expert employment law advice on 020 7956
8699/07956 450 814 or email info@rllaw.co.uk.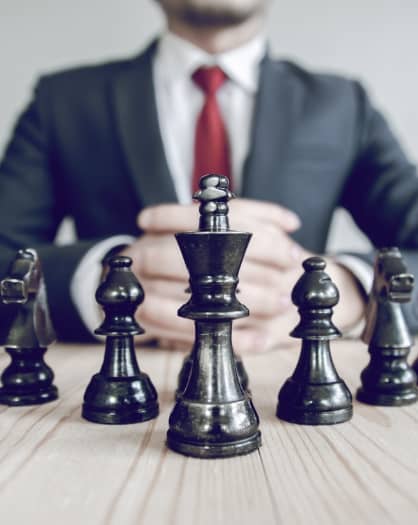 Our lawyers are experienced litigators
Unlike other niche employment law firms, we don't just advise on compromise agreements, nor draft handbooks for our employer clients. Our lawyers regularly pursue and defend complex claims in the Employment Tribunal and the High Court. They also have significant experience of dealing with appeals. We are therefore very familiar with the litigation process and have successfully fought disputes against Magic Circle law firms.
If you are an employer and would like further information on our bespoke employment law services, please click here. If you are an employee, please click here.