Rahman Lowe Solicitors are regularly instructed to carry out annual audits of contractual documentation for our business clients and they also review, draft and update contracts of employment, policies and procedures.
We draft a wide range of policies and procedures, including disciplinary and grievance, equal opportunities, sick leave and absence, dress code, expenses including travel, data protection, the use of IT and social media.
For senior employees, we draft bespoke employment contracts with additional clauses dealing with non-compete, non-dealing, non-solicitation and confidentiality provisions to protect your business and clients.
We also advise senior executives, directors and partners on offers of employment/partnership, contractual terms including restrictive covenants, share option agreements, long term incentive plans, bonus clauses and we regularly negotiate favourable terms for our clients.
Contact Rahman Lowe Solicitors today for
expert employment law advice on 020 7956
8699/07956 450 814 or email info@rllaw.co.uk.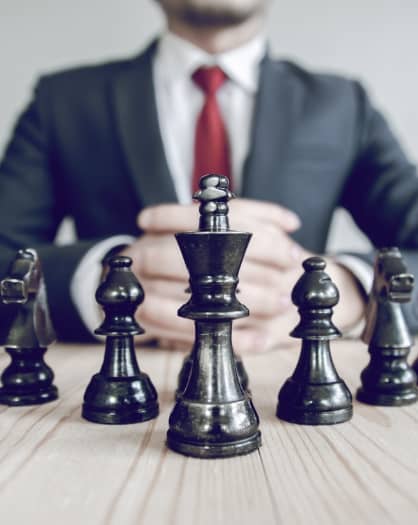 Our lawyers are experienced litigators
Unlike other niche employment law firms, we don't just advise on compromise agreements, nor draft handbooks for our employer clients. Our lawyers regularly pursue and defend complex claims in the Employment Tribunal and the High Court. They also have significant experience of dealing with appeals. We are therefore very familiar with the litigation process and have successfully fought disputes against Magic Circle law firms.
If you are an employer and would like further information on our bespoke employment law services, please click here. If you are an employee, please click here.