Rahman Lowe Solicitors understand that 'charities mean business' and we bring that approach to our advice on all aspects of employment law.
We provide jargon-free, practical and cost effective advice to our clients in the charity sector. We strive to settle disputes efficiently and cost effectively.  However, where early settlement or mediation is not possible, we act robustly to achieve the best outcome and we also defend employers in the Tribunal if necessary. We have a track record of success in the Employment Tribunal.
Our expert employment law solicitors are aware of specific employment law issues that are relevant to charities and we are regularly instructed to review contractual documentation, update polices to ensure that they are compliant with legislation and we also advise on reorganisations and redundancy.
We regularly advise clients on employment status, the use of volunteers in the charitable sector, which is very common, national minimum wage issues and we have extensive experience of drafting volunteer/internship agreements.
For expert employment law advice, please contact our employment law solicitors based in Canary Wharf, London on 020 7956 8699 or email info@rllaw.co.uk.
Contact Rahman Lowe Solicitors today for
expert employment law advice on 020 7956
8699/07956 450 814 or email info@rllaw.co.uk.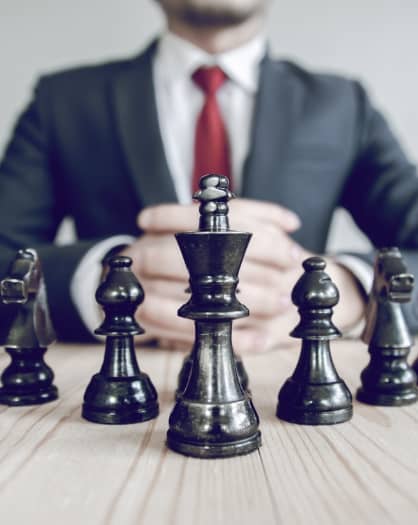 Our lawyers are experienced litigators
Unlike other niche employment law firms, we don't just advise on compromise agreements, nor draft handbooks for our employer clients. Our lawyers regularly pursue and defend complex claims in the Employment Tribunal and the High Court. They also have significant experience of dealing with appeals. We are therefore very familiar with the litigation process and have successfully fought disputes against Magic Circle law firms.
If you are an employer and would like further information on our bespoke employment law services, please click here. If you are an employee, please click here.