Disciplinary and grievance
What are disciplinary and grievance procedures?
Disciplinary and grievance procedures are frameworks which provide clear and transparent structures for dealing with difficulties which may arise during the employment relationship.
They are necessary to ensure that employees are treated in the same way in similar circumstances and to ensure issues are dealt with fairly and reasonably.  Employer's must at the very least follow the ACAS Code of Practice for handling disciplinary and grievance issues at work.
Our employment lawyers regularly advise both employers and employees on disciplinary and grievance procedures. We also draft bespoke disciplinary and grievance procedures, handbooks and other policies for our business clients.
The law on unfair dismissal, requires employers to act reasonably when dealing with disciplinary issues. 'Reasonable behaviour' is not defined in legislation and is ultimately a matter for Employment Tribunals to decide. However, the core principles of fairness are set out in the ACAS Code of Practice.
Employees are also required to comply with the ACAS Code of Practice and before starting some claims in the Tribunal they must lodge a written grievance to see if the issue can be resolved without recourse to the Tribunal.
Tribunals will take the Code into account in relevant cases and they have the power to adjust any award of compensation for up to 25% for unreasonable failure to comply with the Code. This means that the Tribunal can either increase or reduce awards by up to 25%.
It is therefore very important to seek legal advice. For further information and a copy of the ACAS Code, please click here.
If you have a query regarding disciplinary or grievance procedures, please contact Rahman Lowe Solicitors for expert advice on 0207 956 8699 or email info@rllaw.co.uk.
Contact Rahman Lowe Solicitors today for
expert employment law advice on 020 7956
8699/07956 450 814 or email info@rllaw.co.uk.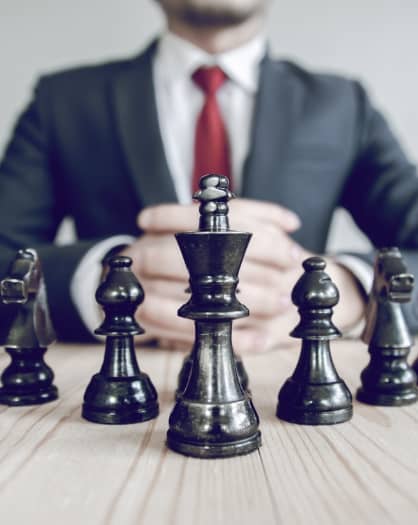 Our lawyers are experienced litigators
Unlike other niche employment law firms, we don't just advise on compromise agreements, nor draft handbooks for our employer clients. Our lawyers regularly pursue and defend complex claims in the Employment Tribunal and the High Court. They also have significant experience of dealing with appeals. We are therefore very familiar with the litigation process and have successfully fought disputes against Magic Circle law firms.
If you are an employer and would like further information on our bespoke employment law services, please click here. If you are an employee, please click here.