Retail, including luxury brands
The retail sector is highly commercial. It is a dynamic industry, which is currently undergoing a revolution.
Our expert employment lawyers have significant experience of the retail sector and we understand the wide-ranging economic issues associated with reputational damage. In particular, we understand the importance to luxury clients of protecting brand image and reputation.
We have advised a wide range of leading household names on all aspects of employment law. We also have experience of advising on health and safety matters and HSE investigations.
Whether it's one-off advice or if you require a team to deliver solutions to on-going employment and HR related matters, our expert employment lawyers based in Canary Wharf, London are on hand to meet your requirements and business objectives.
Contact Rahman Lowe Solicitors today for
expert employment law advice on 020 7956
8699/07956 450 814 or email info@rllaw.co.uk.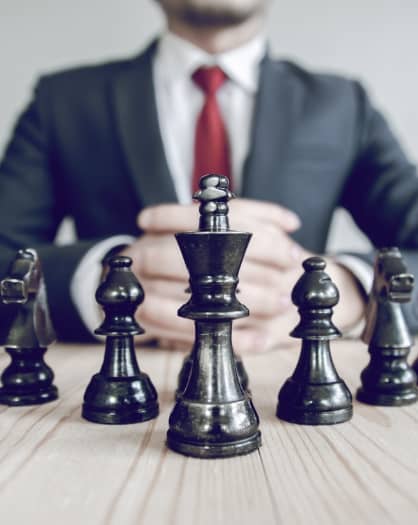 Our lawyers are experienced litigators
Unlike other niche employment law firms, we don't just advise on compromise agreements, nor draft handbooks for our employer clients. Our lawyers regularly pursue and defend complex claims in the Employment Tribunal and the High Court. They also have significant experience of dealing with appeals. We are therefore very familiar with the litigation process and have successfully fought disputes against Magic Circle law firms.
If you are an employer and would like further information on our bespoke employment law services, please click here. If you are an employee, please click here.