We regularly provide advice to businesses and senior executives on all stages of the redundancy process including any settlement terms, associated grievances and employment tribunal litigation.
If you are an employee or senior executive and you have been asked to sign a compromise agreement, we can advise you on the terms and effect of the agreement and also help negotiate favourable settlement terms and an increase in any termination payment.
What is redundancy?
Redundancy is a potentially fair reason for dismissal under the Employment Rights Act 1996.
A genuine redundancy exists only when either there has been or there is going to be:
a closure of business ('the business disappears')
a closure of business at the employee's site ('the workplace disappears')
a reduction or cessation of work ('the job disappears').
It is normally sufficient for an employer to adduce evidence that the reorganisation was genuine and that it resulted in the need for less staff to carry out work of a particular kind.  The only exceptions to this are where it can be shown that the redundancy situation was a sham to get rid of an employee for some other reason and/or where there has been no reduction in the number of staff carrying out work of a particular kind.
Unfair redundancy dismissal
A dismissal for redundancy may be considered to be unfair on general principles for one or more of the following reasons:
There was no genuine redundancy situation
The employer failed to consult
The employee was unfairly selected;
The employer failed to offer alternative employment.
Redundancy and discrimination
A redundancy dismissal because of pregnancy or maternity is automatically unfair and an employee can make a claim for automatic unfair dismissal and/or maternity and pregnancy discrimination even if she does not have two years' service.
If an employee is selected for redundancy because of pregnancy or maternity, then this could potentially constitute direct sex discrimination. Similarly, if an employee is selected for redundancy because of their race or religion, then this too could amount to race or religious discrimination, contrary to the Equality Act 2010.
Contact Rahman Lowe Solicitors today for
expert employment law advice on 020 7956
8699/07956 450 814 or email info@rllaw.co.uk.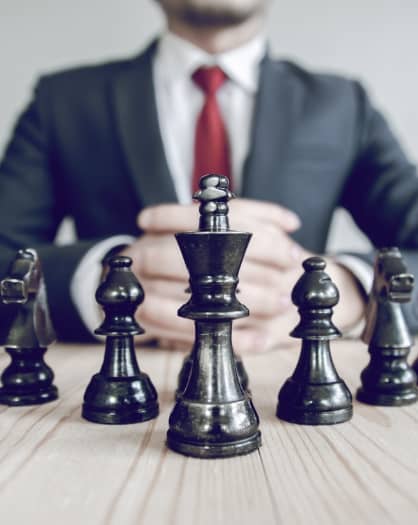 Our lawyers are experienced litigators
Unlike other niche employment law firms, we don't just advise on compromise agreements, nor draft handbooks for our employer clients. Our lawyers regularly pursue and defend complex claims in the Employment Tribunal and the High Court. They also have significant experience of dealing with appeals. We are therefore very familiar with the litigation process and have successfully fought disputes against Magic Circle law firms.
If you are an employer and would like further information on our bespoke employment law services, please click here. If you are an employee, please click here.