Our specialist employment lawyers have valuable insights of the real estate sector and they advise a wide range of businesses including construction companies, highly reputable surveyors, estate agents and developers.
Our clients choose us because they know we understand their objectives and we offer them technicial expertise, innovation and clarity of advice on crucial employment-related issues and day-to-day HR support.
We are often asked to advise at board level. We regularly advise our real estate clients on all employment law matters and in particular, issues relating to employment status, entitlements under the Working Time Regulations 1998 and the Construction Industry Scheme. We also draft contractual documentation, including policies and procedures and we deal with all employment related litigation.
Our employment lawyers have acted for and against some of the largest property companies in the UK.
Contact Rahman Lowe Solicitors today for
expert employment law advice on 020 7956
8699/07956 450 814 or email info@rllaw.co.uk.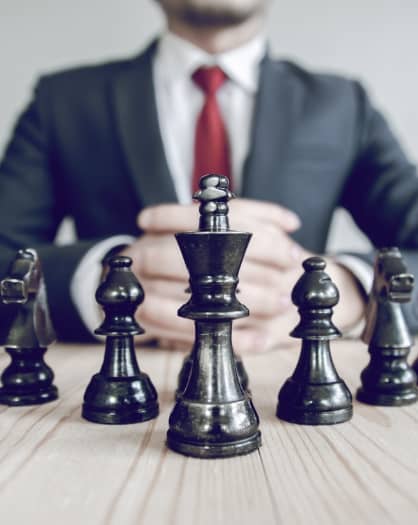 Our lawyers are experienced litigators
Unlike other niche employment law firms, we don't just advise on compromise agreements, nor draft handbooks for our employer clients. Our lawyers regularly pursue and defend complex claims in the Employment Tribunal and the High Court. They also have significant experience of dealing with appeals. We are therefore very familiar with the litigation process and have successfully fought disputes against Magic Circle law firms.
If you are an employer and would like further information on our bespoke employment law services, please click here. If you are an employee, please click here.