We advise both employers and employees on unfair dismissal claims and other employment related disputes such as breach of contract/wrongful dismissal, constructive unfair dismissal, pregnancy/maternity related dismissal and discrimination claims.
What is unfair dismissal?
An employee with 2 years' service (1 year if employment commenced before 6 April 2012), has a right not to be unfairly dismissed. In order for a dismissal to be fair, there must be:
A fair reason for dismissal
A fair procedure must be followed and the decision must be fair in all the circumstances.
There are five potentially fair reasons for dismissal:
Misconduct
Capability
Redundancy
Illegality
Some other substantial reason
Even if a fair reason for dismissal is established, an employer must follow a fair process prior to dismissal. A Tribunal will then consider whether the dismissal fell within the "band of reasonable responses" test.
If successful, a claim for unfair dismissal will lead to compensation being awarded by the Employment Tribunal.
So whether you're an employer or an employee lookingfor bespoke employment law advice to help you deal with unfair dismissal issues, Rahman Lowe have the expertise and experience to assist you.
Contact Rahman Lowe Solicitors today for
expert employment law advice on 020 7956
8699/07956 450 814 or email info@rllaw.co.uk.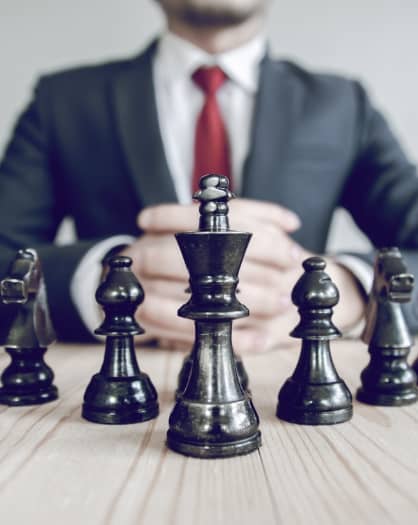 Our lawyers are experienced litigators
Unlike other niche employment law firms, we don't just advise on compromise agreements, nor draft handbooks for our employer clients. Our lawyers regularly pursue and defend complex claims in the Employment Tribunal and the High Court. They also have significant experience of dealing with appeals. We are therefore very familiar with the litigation process and have successfully fought disputes against Magic Circle law firms.
If you are an employer and would like further information on our bespoke employment law services, please click here. If you are an employee, please click here.