We are regularly instructed by employees to advise on high value breach of contract claims and in particular, bonus disputes. If your bonus is guaranteed, then subject to the terms of your contract and provided that you are employed at the specified time, you should receive a bonus payment. If your employer fails to pay your guaranteed bonus on or before the due date, then you will have a claim for recovery of a debt in the County or High Court.
If you are contractually entitled to a discretionary bonus, then there is an implied duty on your employer to exercise that discretion in a way that is not irrational or perverse. Even when absolute discretion is claimed, employers still must not act unreasonably. Also, employers must not discriminate unlawfully when awarding bonuses.
If you are dissatisfied with your bonus award, or think you have been discriminated against in relation to your bonus award (eg, treated less favourably than another employee because of race, sex, religion) we can quickly assess if the potential bonus dispute has good prospects of success. We do not charge clients for an initial telephone consultation to explore  the merits of your case.
Our expert employment and discrimination lawyers regularly help senior employees negotiate settlements of their bonus disputes directly with the employer without having to go to Court. Rahman Lowe Solicitors also have significant experience of dealing with bonus related discrimination claims.
For further information or if you would like to discuss a bonus dispute matter, please call our employment solicitors, based in Canary Wharf, London for a no obligation chat on 020 7956 8699 or email info@rllaw.co.uk.
Contact Rahman Lowe Solicitors today for
expert employment law advice on 020 7956
8699/07956 450 814 or email info@rllaw.co.uk.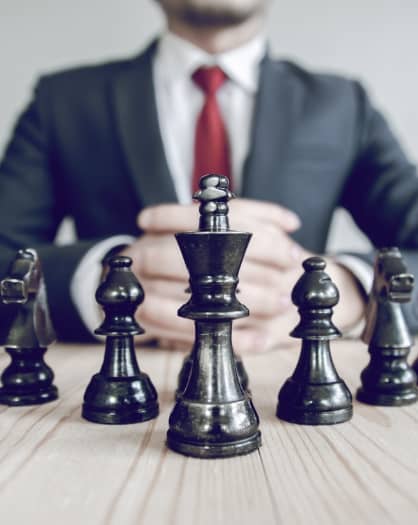 Our lawyers are experienced litigators
Unlike other niche employment law firms, we don't just advise on compromise agreements, nor draft handbooks for our employer clients. Our lawyers regularly pursue and defend complex claims in the Employment Tribunal and the High Court. They also have significant experience of dealing with appeals. We are therefore very familiar with the litigation process and have successfully fought disputes against Magic Circle law firms.
If you are an employer and would like further information on our bespoke employment law services, please click here. If you are an employee, please click here.