We regularly represent doctors, consultants, nurses and radiographers with a wide range of employment law issues, including but not limited to disciplinary and grievance issues, whistleblowing and discrimination claims and regulatory matters.
We do not act for NHS Trusts, foundation trusts, CCGs or other national or local bodies.
Our leading employment lawyers advise on the full range of legal services needed by NHS employees and have invaluable insights of the sector.
Our employment solicitors have been closely involved in many of the key legal issues to affect NHS workers in recent years, including the high-profile whistleblowing claims of:
Dr Chris Day v (1) Lewisham and Greenwich NHS Trust (2) Health Education England; and
Both cases attracted considerable press attention and concerned important legal issues, including the duty to protect NHS whistleblowers.
Contact Rahman Lowe Solicitors today for
expert employment law advice on 020 7956
8699/07956 450 814 or email info@rllaw.co.uk.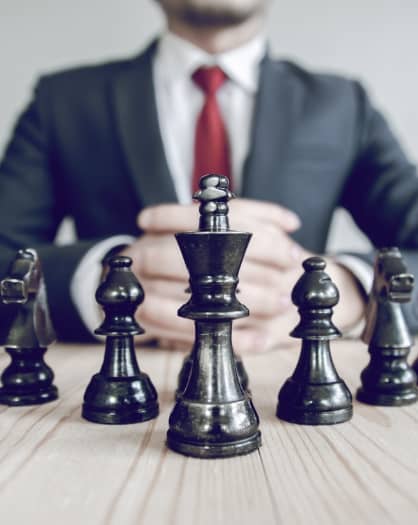 Our lawyers are experienced litigators
Unlike other niche employment law firms, we don't just advise on compromise agreements, nor draft handbooks for our employer clients. Our lawyers regularly pursue and defend complex claims in the Employment Tribunal and the High Court. They also have significant experience of dealing with appeals. We are therefore very familiar with the litigation process and have successfully fought disputes against Magic Circle law firms.
If you are an employer and would like further information on our bespoke employment law services, please click here. If you are an employee, please click here.