At Rahman Lowe, our specialist employment lawyers in Canary Wharf, London take an innovative approach to all aspects of employment law.
We advise both corporate and individual clients across the whole spectrum of employment law. Our employment lawyers Canary Wharf serve employers and senior executives throughout the UK and we work very closely with our clients to build long term relationships.
We provide a personalised and highly attentive service and our employment lawyers use their legal knowledge to deliver commercially focused solutions to complex employment law issues within the workplace. In particular, we have significant experience of advising employers and employees on complex discrimination, equal pay, unfair dismissal, redundancy and whistleblowing claims. Our employment lawyers also regularly advise senior executives on the terms and effect of settlement agreements across a broad spectrum of sectors, including financial services, retail, recruitment, private equity, real estate. insurance and transport.
Our expert employment lawyers are proactive, practical and they are result driven. Our emphasis is on results, service delivery and value for money.
For more information on our bespoke employment law services, please contact our specialist employment lawyers, based in Canary Wharf on 020 7956 8699 or email info@rllaw.co.uk.
Contact Rahman Lowe Solicitors today for
expert employment law advice on 020 7956
8699/07956 450 814 or email info@rllaw.co.uk.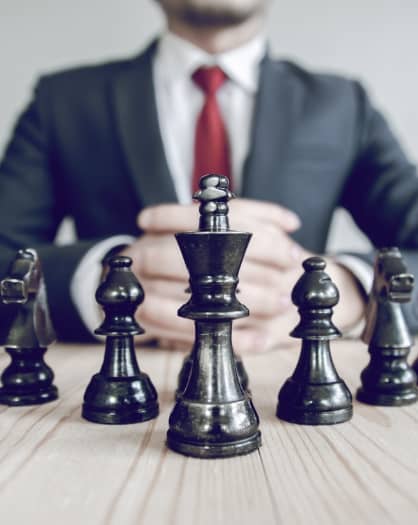 Our lawyers are experienced litigators
Unlike other niche employment law firms, we don't just advise on compromise agreements, nor draft handbooks for our employer clients. Our lawyers regularly pursue and defend complex claims in the Employment Tribunal and the High Court. They also have significant experience of dealing with appeals. We are therefore very familiar with the litigation process and have successfully fought disputes against Magic Circle law firms.
If you are an employer and would like further information on our bespoke employment law services, please click here. If you are an employee, please click here.