Employees and Senior Executives
We have extensive experience of advising employees and in particular, senior executives. We are regularly instructed by individuals that work in the financial services sector, including traders, analysts, vice presidents, executive directors, principals of hedge funds and accountants. We have advised clients from senior managing directors and partners through to associates.
We advise employees on a wide range of complex employment issues and in particular, whistleblowing, TUPE, equal pay and discrimination (sex, maternity and pregnancy, race, religion or belief, age and sexual orientation), redundancy, unfair dismissal and breach of contract claims (restrictive covenants, team moves and bonus disputes).
We also advise on employment related FSA matters and compromise agreements. We have advised and successfully represented senior executives from all the main investment banks and investment houses in the City, West End and Canary Wharf.
Recent experience includes:
Issuing employment tribunal proceedings on behalf of a vice president against an investment bank for breach of the equal pay provisions, maternity and pregnancy discrimination and negotiating a substantial six figure settlement, including the payment of legal fees
Representing a director of a global financial services company in a claim for disability discrimination and securing a settlement in excess of £750,000
Acting for a doctor in relation to a whistleblowing and race discrimination claim and negotiating a high value settlement within 3 weeks of starting a claim in the tribunal
Advising a hedge fund manager on the terms of a partnership agreement and negotiating amendments
Negotiating and amending contractual documentation for a director of a well known financial services company
Advising a finance director on the terms of a compromise agreement and negotiating favourable terms relating to share options, restrictive covenants and the payment of legal fees.
For expert employment law advice, please contact our solicitors, based in Canary Wharf on 020 7956 8699 or email us direct: info@rllaw.co.uk.
Contact Rahman Lowe Solicitors today for
expert employment law advice on 020 7956
8699/07956 450 814 or email info@rllaw.co.uk.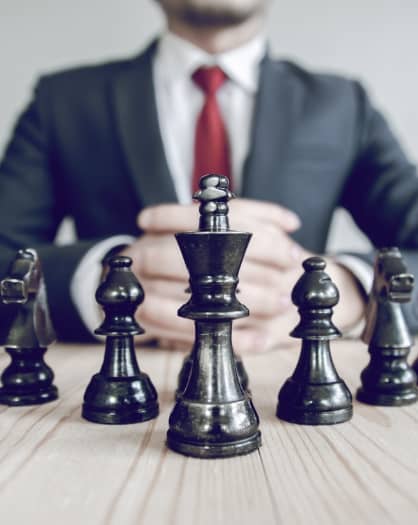 Our lawyers are experienced litigators
Unlike other niche employment law firms, we don't just advise on compromise agreements, nor draft handbooks for our employer clients. Our lawyers regularly pursue and defend complex claims in the Employment Tribunal and the High Court. They also have significant experience of dealing with appeals. We are therefore very familiar with the litigation process and have successfully fought disputes against Magic Circle law firms.
If you are an employer and would like further information on our bespoke employment law services, please click here. If you are an employee, please click here.