Rahman Lowe Solicitors are experts in maternity, pregnancy, flexible and part-time working law. Our specialist employment and discrimination lawyers all have substantial experience in handling complex sex discrimination, maternity and pregnancy discrimination claims.
We regularly advise employees and employers about issues which arise during pregnancy and maternity leave.
It is unlawful for an employer to treat a woman unfavourably because she is pregnant, has pregnancy-related sickness, or is on maternity leave, or has taken maternity leave. Unlike other discrimination claims, in a maternity or pregnancy discrimination case, a women does not have to compare her treatment to that of a male comparator.
Further, employees have the right not to be subjected to a detriment (disadvantage) and/or dismissed because of pregnancy or maternity leave. This protection applies from day one of employment. It is also unlawful for employers to deny pregnant employees or those on maternity leave access to holiday pay, sickness pay, training or any other contractual benefit that all employees are entitled to.
For further information, please contact our specialist maternity and pregnancy discrimination lawyers based in Canary Wharf, London on 0207 956 8699 or email info@rllaw.co.uk. Our expert guide on maternity and pregnancy discrimination can be downloaded here.
Contact Rahman Lowe Solicitors today for
expert employment law advice on 020 7956
8699/07956 450 814 or email info@rllaw.co.uk.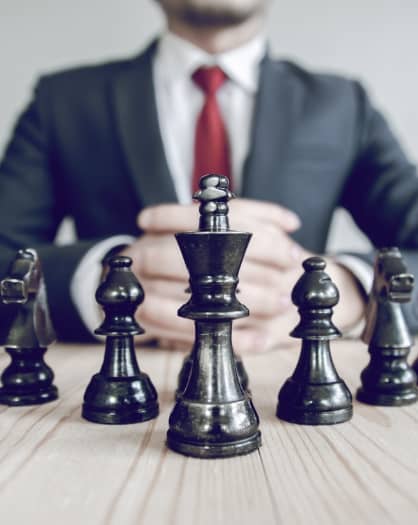 Our lawyers are experienced litigators
Unlike other niche employment law firms, we don't just advise on compromise agreements, nor draft handbooks for our employer clients. Our lawyers regularly pursue and defend complex claims in the Employment Tribunal and the High Court. They also have significant experience of dealing with appeals. We are therefore very familiar with the litigation process and have successfully fought disputes against Magic Circle law firms.
If you are an employer and would like further information on our bespoke employment law services, please click here. If you are an employee, please click here.