TUPE refers to the Transfer of Undertakings (Protection of Employment) Regulations 2006 as amended.
The regulations safeguard the rights of employees undergoing a 'relevant transfer' which covers:
business transfers – this takes place where a business or part of a business moves to a new owner or merges with another business to make a brand-new employer;
a service provision change – this takes place where: (1) a service is outsourced, or (2) an outsourced service is re-tendered and taken from one contractor and given to another, or (3) an outsourced service is terminated and contracted back in-house.
The following, amongst a number of other matters are issues which both an employer and employee need to be aware of where TUPE applies:
employees are transferred from one employer to another;
any dismissal of a transferred employee will be automatically unfair if the reason for dismissal was connected with the transfer;
any changes to the terms and conditions of employment will be void if the reason for the change to terms and conditions is the transfer itself;
there is an obligation on the employer to inform and consult with the affected employees;
there is an obligation on the existing employer (transferor) providing employee liability information of transferring employees to the new employer (transferee).
TUPE is a complex area of law and it is therefore important that clear and precise advice is sought as early as possible.
At Rahman Lowe, our specialist solicitors have significant experience in advising employers on their obligations when dealing with transfers and ensuring that the correct processes are complied with in order to avoid employment tribunal claims. We also advise affected employees in ensuring that their rights are protected at all times where a transfer takes place.
For further information or if you would like to discuss any issues relating to TUPE, please call our employment solicitors, based in Canary Wharf, London for a no obligation chat on 020 7956 8699 or email info@rllaw.co.uk.
Contact Rahman Lowe Solicitors today for
expert employment law advice on 020 7956
8699/07956 450 814 or email info@rllaw.co.uk.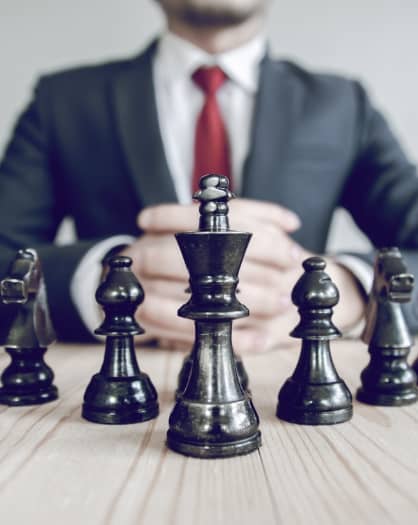 Our lawyers are experienced litigators
Unlike other niche employment law firms, we don't just advise on compromise agreements, nor draft handbooks for our employer clients. Our lawyers regularly pursue and defend complex claims in the Employment Tribunal and the High Court. They also have significant experience of dealing with appeals. We are therefore very familiar with the litigation process and have successfully fought disputes against Magic Circle law firms.
If you are an employer and would like further information on our bespoke employment law services, please click here. If you are an employee, please click here.