Financial services regulation is a highly specialised area, and to those subject to it can be very challenging.
Under the Financial Services and Markets Act 2000 (FSMA), the FCA may only grant an application for approval as an approved person if it is satisfied that the person in respect of whom the application is made (referred to generally as the candidate) is a fit and proper person to perform the controlled function(s) to which the application relates.
The most important considerations when assessing fitness and propriety are the person's:
Honesty, integrity and reputation.
Competence and capability.
Financial soundness.
Our specialist employment lawyers advise senior executives on all aspects of employment law and specific financial services industry issues.
Recent experience includes advising on the following:
the test for fitness and propriety
the granting/withdrawal of approved persons status
individual compliance and disclosure obligations
making representations in response to disciplinary proceedings against individuals in relation to their failure to satisfy FCA requirements
negotiating wording for Form C notice to perform controlled functions.
For further information or if you would like to review the FCA Register, please click here.
If you require specialist employment law related FCA advice, or are undergoing a FCA investigation, please contact our employment lawyers on 020 7956 8699 for a confidential, no obligation chat or email info@rllaw.co.uk.
Contact Rahman Lowe Solicitors today for
expert employment law advice on 020 7956
8699/07956 450 814 or email info@rllaw.co.uk.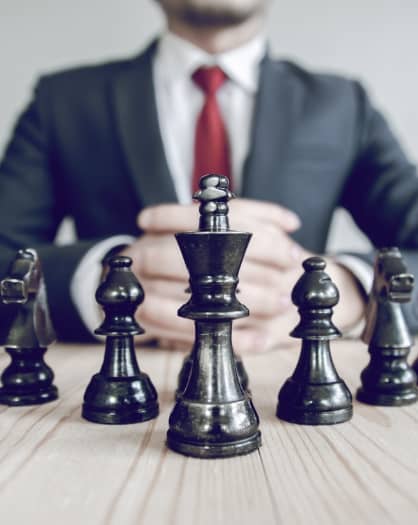 Our lawyers are experienced litigators
Unlike other niche employment law firms, we don't just advise on compromise agreements, nor draft handbooks for our employer clients. Our lawyers regularly pursue and defend complex claims in the Employment Tribunal and the High Court. They also have significant experience of dealing with appeals. We are therefore very familiar with the litigation process and have successfully fought disputes against Magic Circle law firms.
If you are an employer and would like further information on our bespoke employment law services, please click here. If you are an employee, please click here.