We have experience of advising companies and individuals in the financial services sector and we understand the time constraints and the regulatory pressures they face.
We have advised banks, global foreign exchange brokers, wealth and asset managers and legal expenses insurance companies on a wide range of employment and FSA related matters.
We also provide specialist advice to individuals who are either at risk of or are under investigation for alleged breaches of the FSA's rules and regulations. Our expert employment solicitors based in Canary Wharf regularly advise on the application of the fit and proper test for approved persons. In addition, we advise and assist with completing Long Form A and we have successfully negotiated Form C withdrawals.
Contact Rahman Lowe Solicitors today for
expert employment law advice on 020 7956
8699/07956 450 814 or email info@rllaw.co.uk.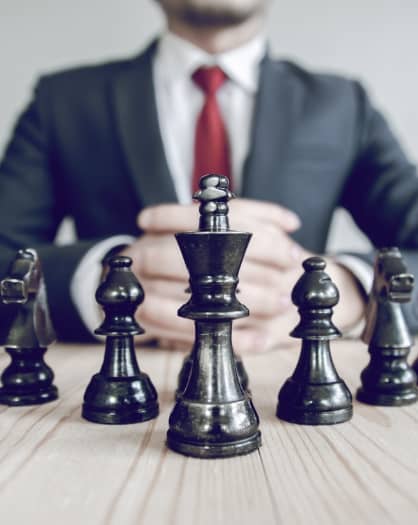 Our lawyers are experienced litigators
Unlike other niche employment law firms, we don't just advise on compromise agreements, nor draft handbooks for our employer clients. Our lawyers regularly pursue and defend complex claims in the Employment Tribunal and the High Court. They also have significant experience of dealing with appeals. We are therefore very familiar with the litigation process and have successfully fought disputes against Magic Circle law firms.
If you are an employer and would like further information on our bespoke employment law services, please click here. If you are an employee, please click here.