Partnership agreements and disputes
Rahman Lowe Solicitors advise on partnership law and supply agreements and other documentation for partnerships.
We also advise solicitors, dentists, accountants and individuals in the financial services sector on offers of partnership, negotiate amendments to the terms of partnership/LLP agreements and also assist with any post-termination issues and litigation.
At the outset of a partnership, some partners may erroneously believe that a dispute between partners will never occur, and that the relatively little time and effort spent drafting a suitable legal document is unnecessary. This could be a costly mistake.
Properly drafted partnership agreements will often stop disputes from arising as they will set out the rights and obligations of the partners in those circumstances. Where conflicts do arise the Partnership agreement should provide a satisfactory framework to enable the dispute to be resolved.
The partnership agreement offers a clear pathway towards resolving any issues that may occur between partners. The initial time and money spent on working with a specialist solicitor to draft the document, far outweighs the cost and stress spent dealing with a partnership dispute without the backing of an agreement.
Similarly, if you are a senior employee/executive and have been offered partnership, the time spent on working with a specialist solicitor to review, advise on strategy and if necessary, negotiate amendments to unreasonable provisions relating to notice, post termination restrictions, share plans/other incentive plans and confidentiality provisions, far outweighs the cost of dealing with a dispute at a later stage.
For expert advice on a partnership matter or agreement, please contact Rahman Lowe Solicitors on 0207 956 8699 or email info@rllaw.co.uk.
Contact Rahman Lowe Solicitors today for
expert employment law advice on 020 7956
8699/07956 450 814 or email info@rllaw.co.uk.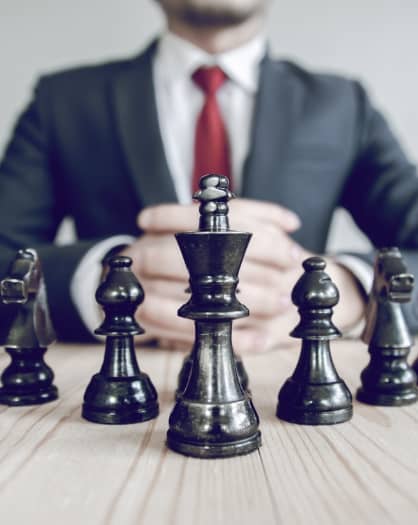 Our lawyers are experienced litigators
Unlike other niche employment law firms, we don't just advise on compromise agreements, nor draft handbooks for our employer clients. Our lawyers regularly pursue and defend complex claims in the Employment Tribunal and the High Court. They also have significant experience of dealing with appeals. We are therefore very familiar with the litigation process and have successfully fought disputes against Magic Circle law firms.
If you are an employer and would like further information on our bespoke employment law services, please click here. If you are an employee, please click here.