Rahman Lowe Solicitors have a great deal of experience advising businesses on how to effectively deal with absence management issues and our expert employment lawyers can guide you through the whole process.
Recent instructions include:
Advising a financial services company on how to deal with persistent short-term absences
Assisting a reputable estate agent dismiss a lettings manager for a single period of prolonged absence, advising on the procedure to follow and liaising with the company's doctor in relation to a medical report
Drafting capability and sickness absence procedures.
For further information about absence management, please call our expert employment law solicitors on 0207 956 8699 or email info@rllaw.co.uk.
Contact Rahman Lowe Solicitors today for
expert employment law advice on 020 7956
8699/07956 450 814 or email info@rllaw.co.uk.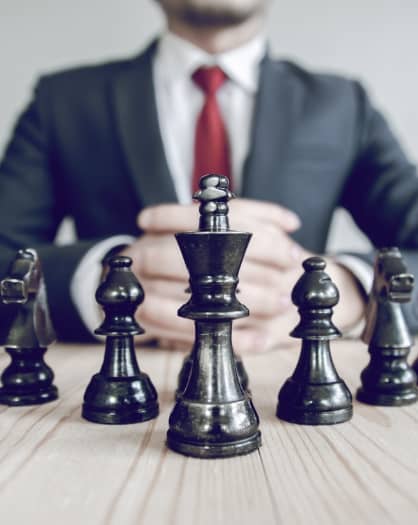 Our lawyers are experienced litigators
Unlike other niche employment law firms, we don't just advise on compromise agreements, nor draft handbooks for our employer clients. Our lawyers regularly pursue and defend complex claims in the Employment Tribunal and the High Court. They also have significant experience of dealing with appeals. We are therefore very familiar with the litigation process and have successfully fought disputes against Magic Circle law firms.
If you are an employer and would like further information on our bespoke employment law services, please click here. If you are an employee, please click here.