Black employee to sue Tesco over systemic racism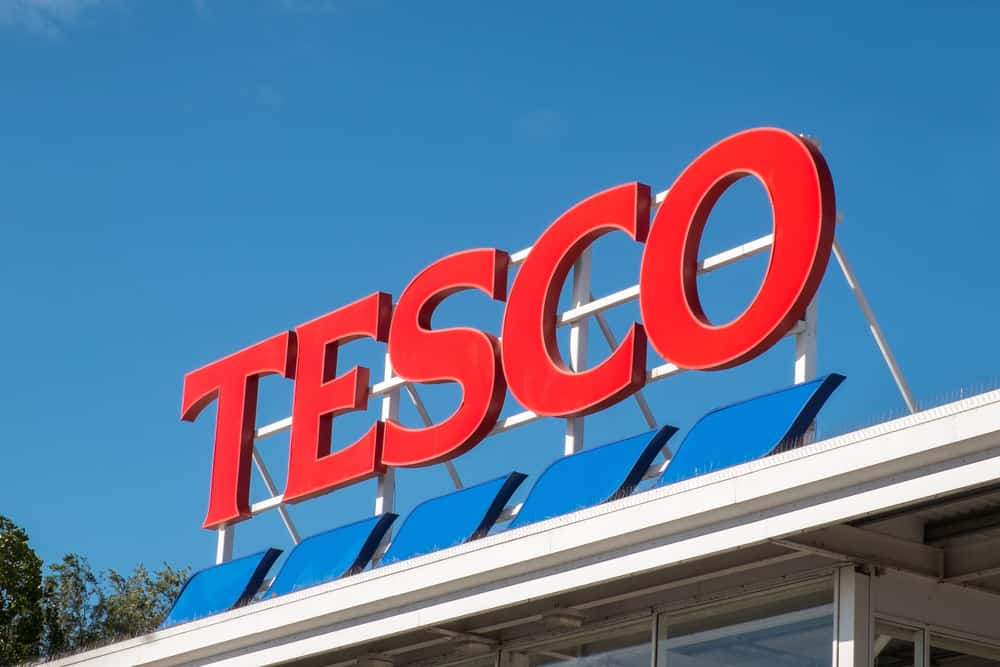 Rahman Lowe Solicitors is representing Chontay Marie Nathan in her employment claim against supermarket giant Tesco for race discrimination, whistleblowing detriment and automatic unfair dismissal.
Ms Nathan was employed at Tesco's Gallion Reach store when she raised a race discrimination complaint on behalf of younger black female colleagues. This arose after an Online Delivery Manager told some of her colleagues that "You all look the same" which was why she apparently could not remember their names.  Ms Nathan and other witnesses gave statements to a Manager from a different Tesco store, but after contacting her employer for a response Ms Nathan was subsequently informed that her grievance would not be upheld as the comment by the Online Delivery Manager was not made to her directly.
On a separate occasion, a male black night shift worker was subjected to racial harassment by a white personal shopper who called him a "Black C**t" twice in front of the same Online Delivery Manager and other witnesses. Despite this serious racial harassment, the perpetrator was permitted to continue working by the Online Delivery Manager.
Ms Nathan claims that she was subsequently subjected to victimisation by the Online Delivery Manager, who submitted a grievance against our client.
On 6 July 2020, Ms Nathan felt forced to resign from her job as a direct result of the race discrimination and detriments she suffered.
This case raises important legal issues regarding the protection against racial discrimination, harassment and victimisation in the workplace, including the protection against discrimination by association.
Jahad Rahman, a Partner at Rahman Lowe, said:
"Our client believes that Tesco breached its duties under the Equality Act 2010 to protect employees from being subjected to race discrimination, including discrimination by association, which is an important legal protection.  Chontay is concerned that Tesco failed to take seriously several incidents of racism which black employees were subjected to.  She blew the whistle about racial harassment and discrimination at work and as a result, she claims she was ostracised. It seems from the evidence that there is a trend for people who complain about racism or discrimination to be victimised, and that investigations into their complaints are dismissed. My client is shocked that the investigation into her grievance was flipped and she then became the subject of an investigation, rather than the people being complained about".
"This is a matter which raises important public interest issues which go beyond the individuals affected. We have written to Tesco and are investigating the possibility of a group action on behalf of other vulnerable key workers who are afraid to speak up. Our client hopes that her challenging the discriminatory treatment will lead to these issues being dealt with the seriousness they deserve".
Ms Nathan is raising funds for her case via the CrowdJustice https://www.crowdjustice.com/case/tesco-racism/ platform and you may support her campaign to challenge systemic racism and the unethical treatment of key workers by making a donation.
Unfortunately, racism is a long-standing issue and there has been considerable coverage in the media recently regarding race discrimination, in particular around the Black Lives Matter movement. At Rahman Lowe, we see that it is our collective responsibility to dismantle racism and all forms of discrimination. Furthermore, the current Covid-19 crisis highlights how many of society's young key workers are in extremely precarious situations and deserve protection from harassment and victimisation.
If you want to find out about making a claim about whistleblowing detriment and race discrimination, please contact us on 0207 956 8699 or info@rllaw.co.uk.