The furlough scheme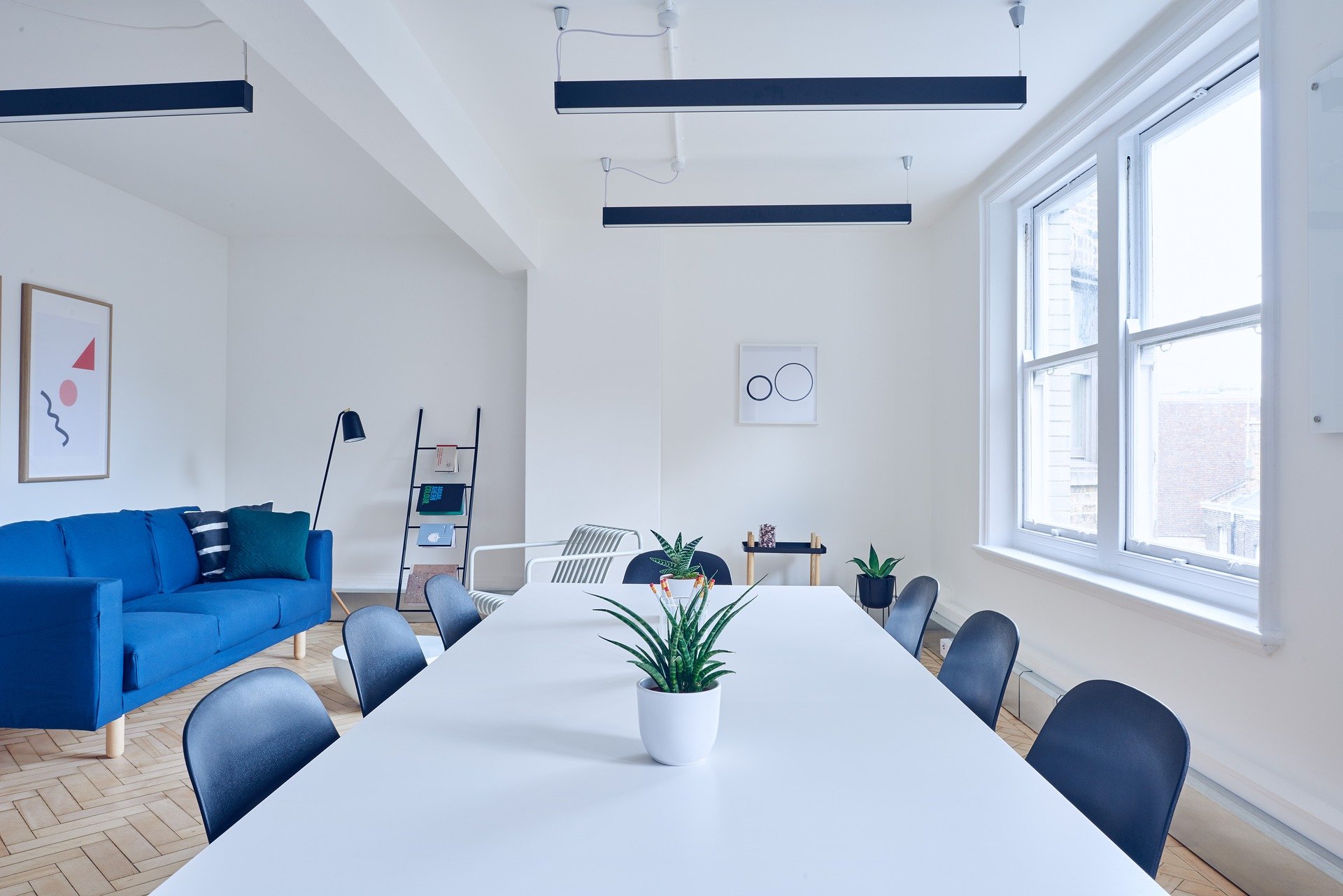 The furlough scheme, which protected millions of jobs during the pandemic, came to an end on 30th September.
The government had been contributing towards the wages of people who couldn't work, or whose employers could no longer afford to pay them, up to a monthly limit of £2,500.
Approximately 1 million workers were estimated to still be on the scheme at the end of September. Unfortunately, the end of furlough means that some employers may now find that they cannot afford to continue to keep staff on, and this may now result in people being made redundant.
Dismissal by reason of redundancy is recognised as a potentially fair reason for dismissal under the Employment Rights Act 1996. However, redundancy dismissals may be unfair if an employer fails to:
Establish a genuine redundancy situation;
Consult with affected employees prior to dismissal;
Select objective selection criteria;
Consider alternative employment.
If you have been, or are due to be made redundant, if you have received a settlement agreement, or are an employer having to make redundancies, then we will be able to assist you at Rahman Lowe. We regularly advise on all aspects of employment law (for both employers and employees), and in particular, redundancy matters. For further information or to speak to one of our highly experienced employment law solicitors, please contact us on 020 7956 8699 or info@rllaw.co.uk.