Making flexible working the default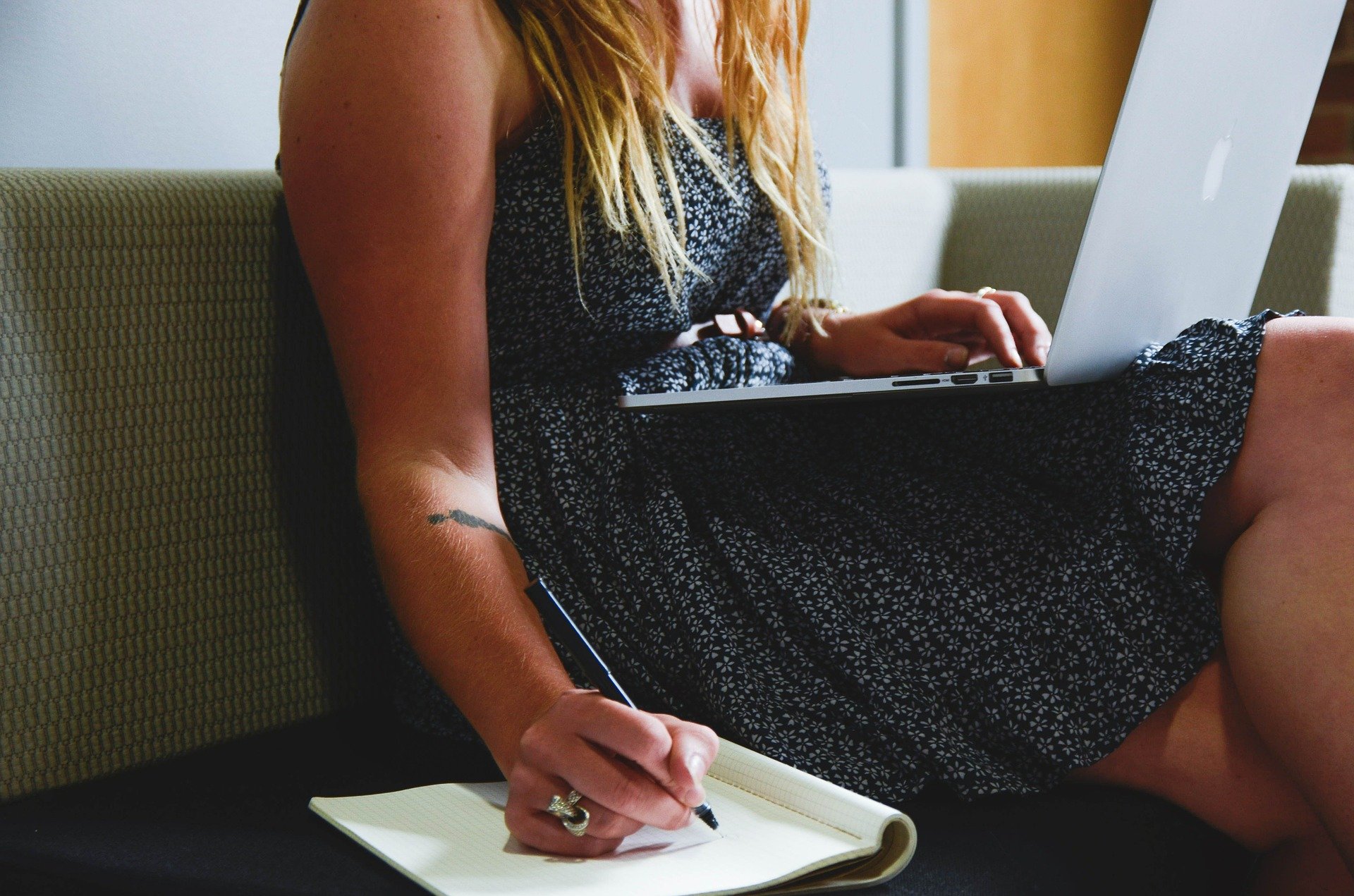 The Department for Business, Energy and Industrial Strategy (BEIS) have launched a consultation on amending existing flexible working legislation in the wake of the COVID-19 pandemic, which saw many employees shift to a flexible working system.
The consultation sets out five proposals/points to consider in strengthening flexible working rights in the workplace:
Making the right to request flexible working a day one right;
Whether the current eight business reasons for refusing a request for flexible working remain valid;
Requiring the employer to suggest alternatives in the event that they refuse a request;
Improving the administrative process by allowing more than one request every 12 months, and reviewing the current mandatory three-month response period;
Requesting a temporary arrangement.
Although the consultation does not propose an automatic 'right' to flexible working, the intention is to better support employees to start the conversation at an earlier stage, and to make the process for employers to respond more efficiently, with additional points of consideration.
Read the consultation here.
At Rahman Lowe, our employment solicitors regularly advise clients on all aspects of employment law for both employees and employers. For further information or to speak to one of our highly experienced employment law solicitors, please contact us on 020 7956 8699 or info@rllaw.co.uk.