Maternity and Pregnancy Discrimination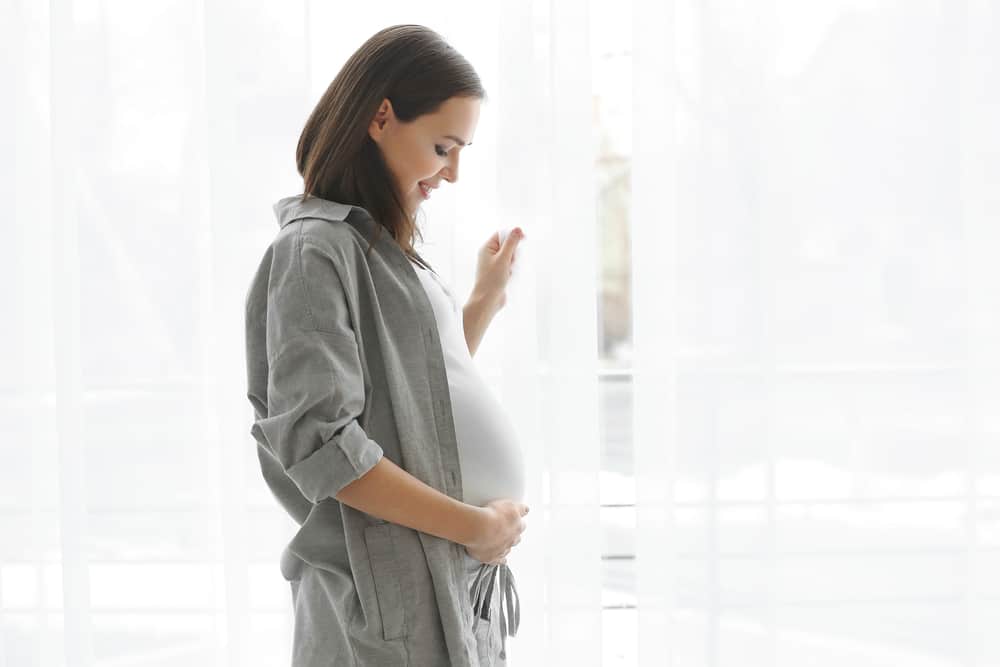 Given the impact of COVID-19 on the economy and the negative consequences for the jobs market, it is important for employers and employees to be aware of the legislative protections against discrimination.
For employees who suffer discrimination at work, it can potentially have serious and long-lasting negative impacts on their finances, their feelings and health and on their careers.
For employers who breach the discrimination protections, it could potentially lead to an employee pursuing an Employment Tribunal claim for discrimination, which can have serious reputational and financial consequences, including the potential for a significant financial award given there is no cap on compensation in discrimination claims (unlike in unfair dismissal claims).
Even before the current situation, the Equality and Human Rights Commission published a report in 2018 on Pregnancy and Maternity Related Discrimination which found that of those surveyed for the report, around one in nine mothers (11%) reported that they were either dismissed; made compulsorily redundant, where others in their workplace were not; or treated so poorly they felt they had to leave their job; and that "if scaled up to the general population this could mean as many as 54,000 mothers a year".
There is a real economic and personal cost for those women who are subjected to discrimination.
Given the above, it is important for employers and employees to familiarise themselves with the protections against pregnancy and maternity discrimination. The Equality Act 2010 (EA 2010) makes it unlawful to discriminate against an employee because of various specified "protected characteristics".
These include protections against pregnancy discrimination which make it unlawful for an employer to treat an employee who is a woman unfavourably:
because of her pregnancy, or
because of an illness suffered by her as a result of it.
It is also unlawful for an employer to subject a woman to maternity discrimination by treating her unfavourably:
because she is on compulsory maternity leave or
because she is exercising or seeking to exercise, or has exercised or sought to exercise, the right to ordinary or additional maternity leave.
These protections would, for example, make it unlawful to dismiss an employee because of her pregnancy or because she was or had been on maternity leave or was seeking to go on maternity leave.
Importantly, the protections against pregnancy and/or maternity discrimination requires that the treatment be unfavourable, which does not require a comparator and is therefore different and arguably easier to demonstrate than the test for direct sex discrimination, which requires that it be less favourable treatment and so requires a comparator of the opposite sex.
In addition to the above, there are several other specific legislative protections for employees who are pregnant or on maternity leave. For example, it is it unlawful to subject an employee to a detriment because she is pregnant or has taken or sought to take ordinary maternity leave or additional maternity leave. It is also automatically unfair to dismiss an employee if the reason or principal reason is the pregnancy of the employee or that the employee has taken or sought to take ordinary maternity leave or additional maternity leave (Employment Rights Act 1996).
If you would like to discuss a pregnancy discrimination, maternity discrimination or sex discrimination issue or any other employment law matter, please telephone our expert discrimination lawyers on 020 7956 8699 or email info@rllaw.co.uk  We have considerable experience in advising both employers and employees in relation to these matters and in representing clients in Employment Tribunal litigation.
The information above is provided for your assistance and should not be relied on as legal advice or as a substitute for legal advice.