British Airways redundancies – BA proposes to cut jobs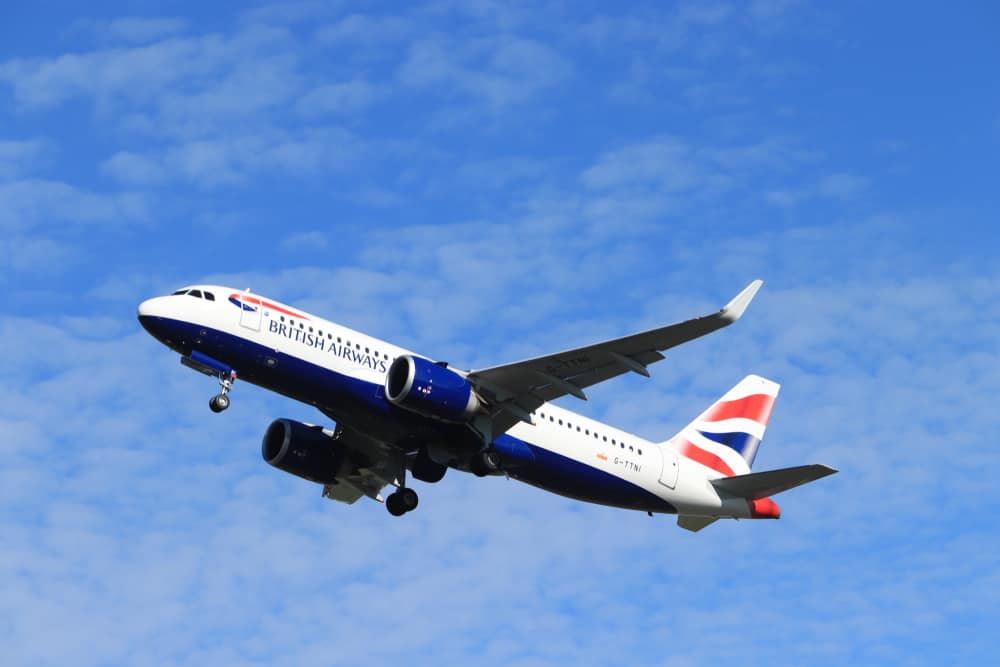 Global airline British Airways is proposing to cut up to 12,000 jobs due to a collapse in business because of the coronavirus pandemic.
The BBC has reported that the airline's parent company, IAG, said it needed to impose a "restructuring and redundancy programme" until demand for air travel returns to 2019 levels.
According to the BBC report, IAG said in a statement that: "The proposals remain subject to consultation, but it is likely that they will affect most of British Airways' employees and may result in the redundancy of up to 12,000 of them."
As BA is proposing to dismiss as redundant more than 20 employees within a period of 90 days, BA would be under a duty to collectively consult with 'appropriate representatives' (trade union representatives or elected employee representatives) of the workers.  This is known as collective consultation and is a statutory duty.
Given the negative impact which the coronavirus pandemic is having and likely to continue to have on the economy, it is unfortunately likely that more employers will be considering redundancies in the months to come. If is important for both employers and employees to understand what the collective consultation duty requires, not least because if the duty is found by an Employment Tribunal to have been breached then depending on the nature and extent of the breach and on who makes the claim to the Tribunal, there is scope for the Tribunal to award up to 90 days' pay for each of the affected employees (known as a protective award).
In addition, it is important for employers and employees to be aware of the protection from unfair dismissal. Redundancy is a potentially fair reason for dismissal. However, a redundancy dismissal may be unfair if the redundancy situation is not genuine or if an employer fails to consult with the workforce. In addition, an employer must adopt a fair selection criteria and consider alternatives to dismissal.
Our expert employment law solicitors are adept at challenging redundancy selection and we regularly advise employees on tactics to maximise redundancy compensation. For further information on issues raised by redundancy please click here.
If you are an employer who is proposing to make redundancies and who needs advice on complying with the collective consultation duty, please get in touch with our highly acclaimed employment solicitors for an informal discussion on 0207 965 8699 or email info@rllaw.co.uk.
If you are an employee whose employer has engaged in collective consultation, then at the end of the consultation period, those selected for dismissal will probably be offered settlement agreements. A settlement agreement is a legally binding agreement, that is used to settle employment law disputes on the termination of employment.
If you have received a settlement agreement from your employer, please get in touch with our highly acclaimed employment solicitors for an informal discussion on 0207 965 8699 or email info@rllaw.co.uk. We regularly advise senior executives and employees from a wide range of sectors on the terms and effect of their settlement agreements and if necessary, we negotiate bespoke terms of exit for our clients in order to protect their position on the termination of employment.
We are ranked as a Leading Firm in the Legal 500 independent guide to the legal profession and our solicitors are committed to achieving the best possible results for our clients.