Coronavirus Job Retention Scheme – An Update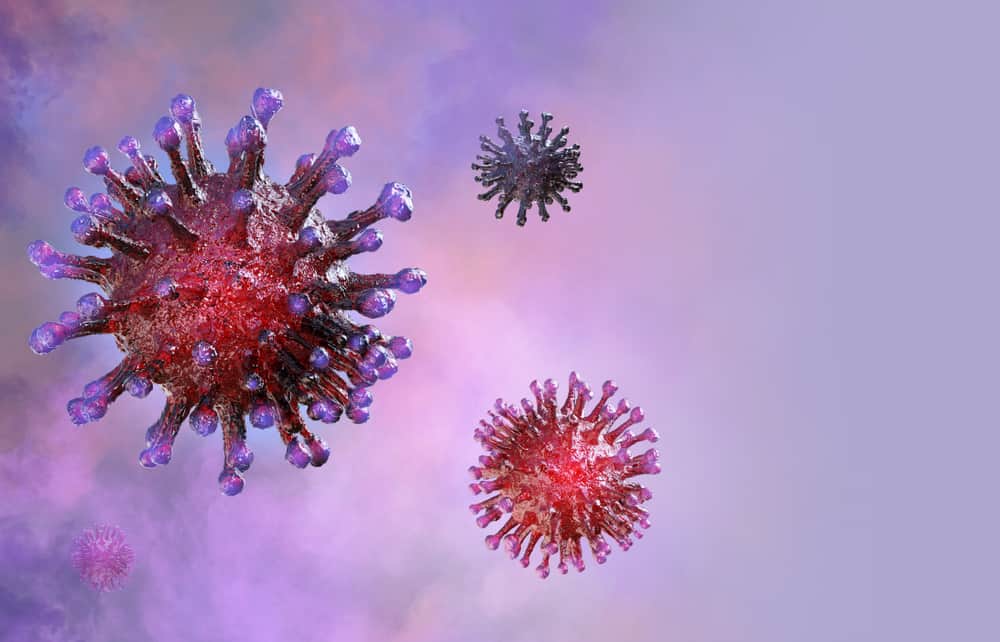 Coronavirus Job Retention Scheme – An Update
In our article of 27 March 2020, we outlined the HMRC Guidance published on 26 March 2020 on the operational framework of the coronavirus (COVID‐19) Job Retention Scheme.
The Coronavirus situation is developing rapidly and on 4 April 2020, 9 April 2020, 15 April and 17 April 2020, HMRC published updated guidance. We have updated our article to include key additional points contained in the updated guidance. In addition, on 15 April 2020, the Treasury published "The Coronavirus Act 2020 Functions of Her Majesty's Revenue and Customs (Coronavirus Job Retention Scheme) Direction".
We have also included a section on the Self-Employed Income Support Scheme (SEISS), announced by the Chancellor on 26 March 2020.
To download a copy of our updated guide on the Job Retention Scheme, please click here.
Please note that this publication confirms the position as at 17 April 2020. The information is provided for your assistance and should not be relied on as legal advice or as a substitute for legal advice.
© Rahman Lowe