COVID-19 and whistleblowing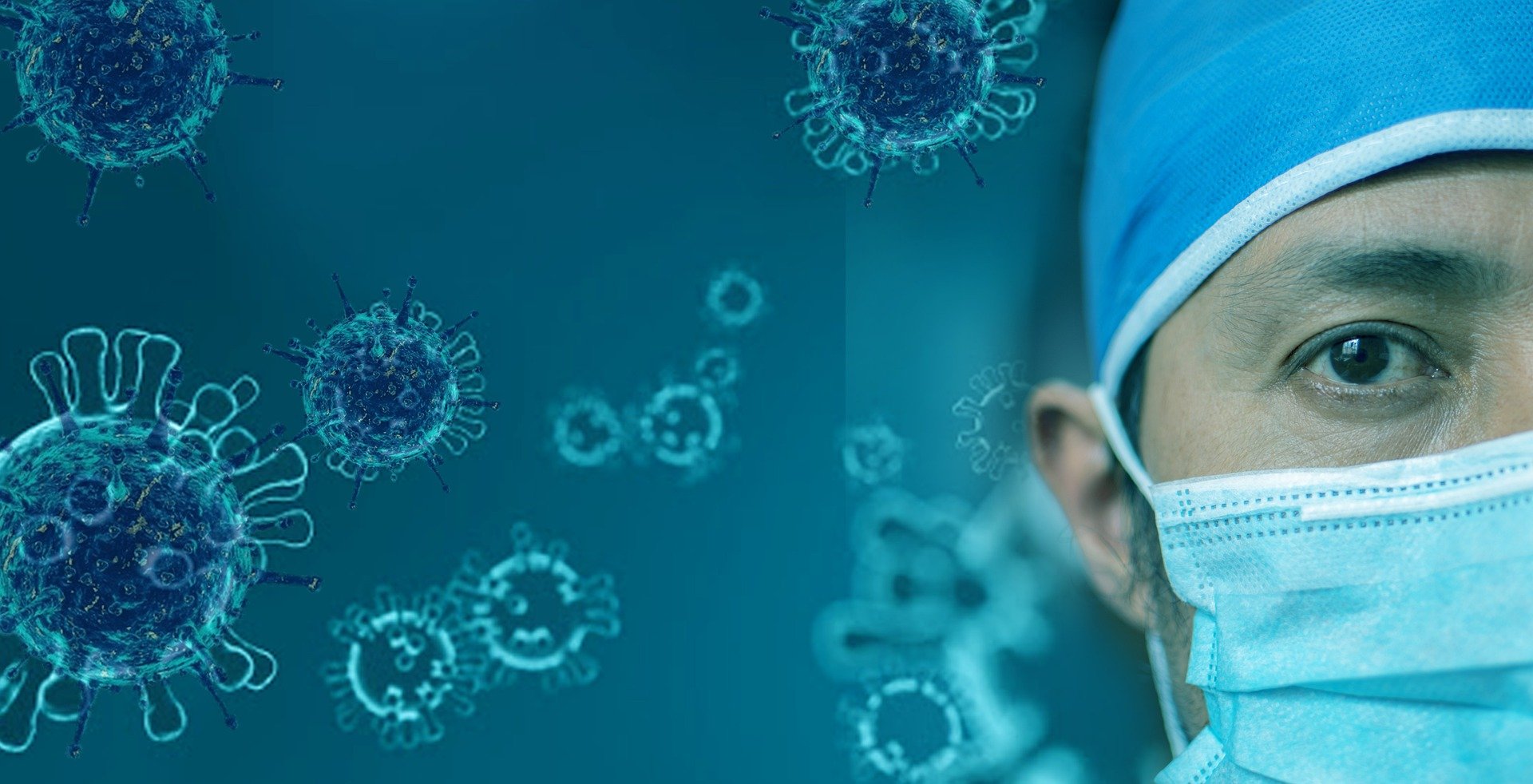 The ongoing prevalence of COVID-19 means that a rise in the number of whistleblowing claims being raised by employees is expected. Employers need to ensure that they are prepared to deal with any concerns raised by employees, including health and safety related whistleblowing complaints.
To be protected by the whistleblowing legislation, employees need to have made a "protected disclosure", this includes:
Disclosures about the danger to the health and safety of any individual;
The breach of any legal obligation;
Damage to the environment;
A criminal offence;
A miscarriage of justice; and
A deliberate attempt to conceal any of the above.
If an employee "blows the whistle", it is important to investigate these allegations promptly and in accordance with your whistleblowing policy. Employees have the right not to be subjected to any detriment as a result of making a protected disclosure. The dismissal of an employee will be automatically unfair if this is a result of them making a protected disclosure.