Increase in National Living Wage and National Minimum Wage from April 2021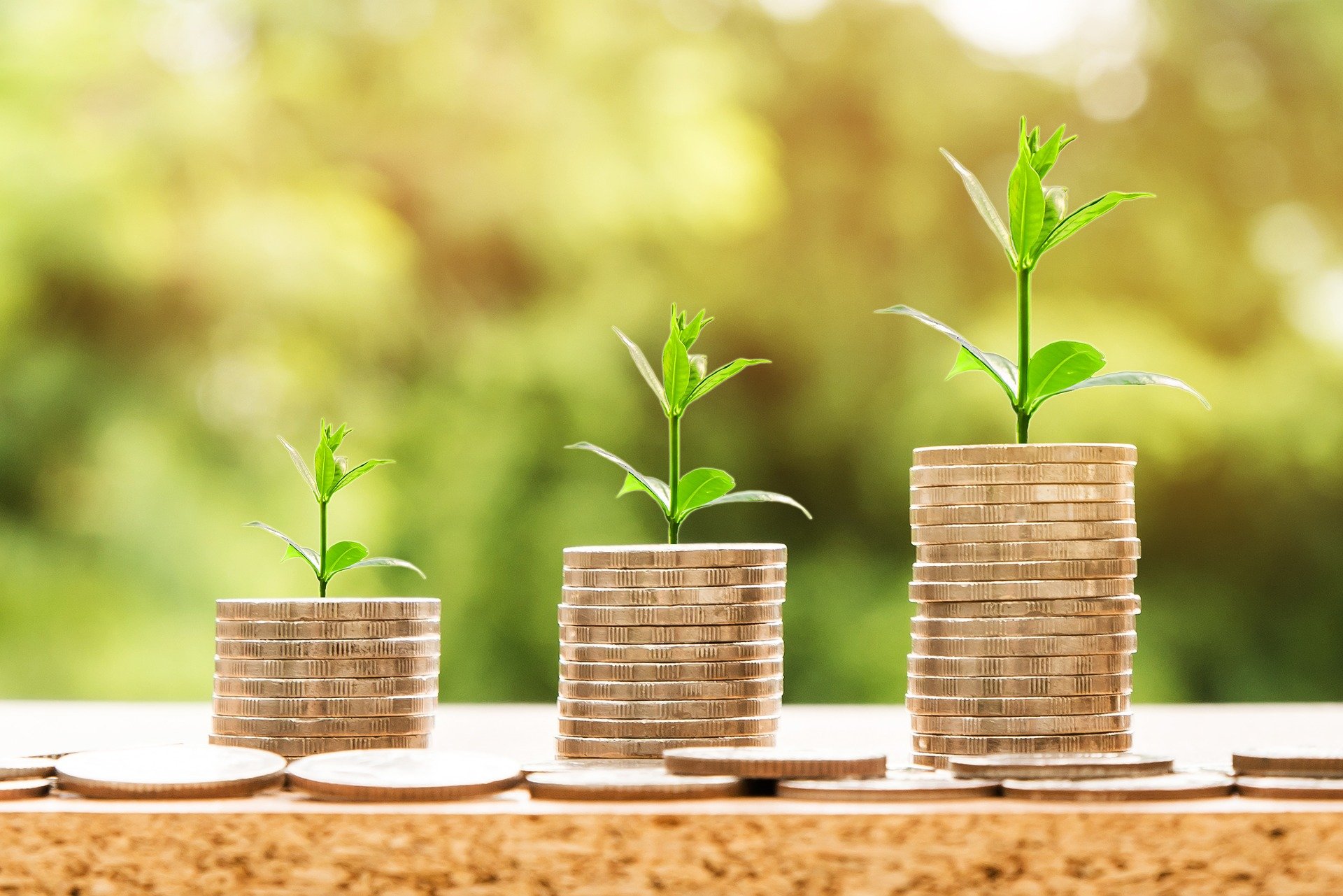 On 25 November the Government announced that the National Living Wage ("NLW") and National Minimum Wage ("NMW") would be increased from 1 April 2021.
The NLW will increase from £8.72 per hour to £8.91 per hour for workers aged 23 and over (it currently applies to those aged 25 and over).
The NMW will increase as follows:
to £8.36 for 21-22 year olds;
to £6.56 for 18-20 year olds;
to £4.62 for 16-17 year olds;
to £4.30 for apprentices.
For more information, click here.