Brexit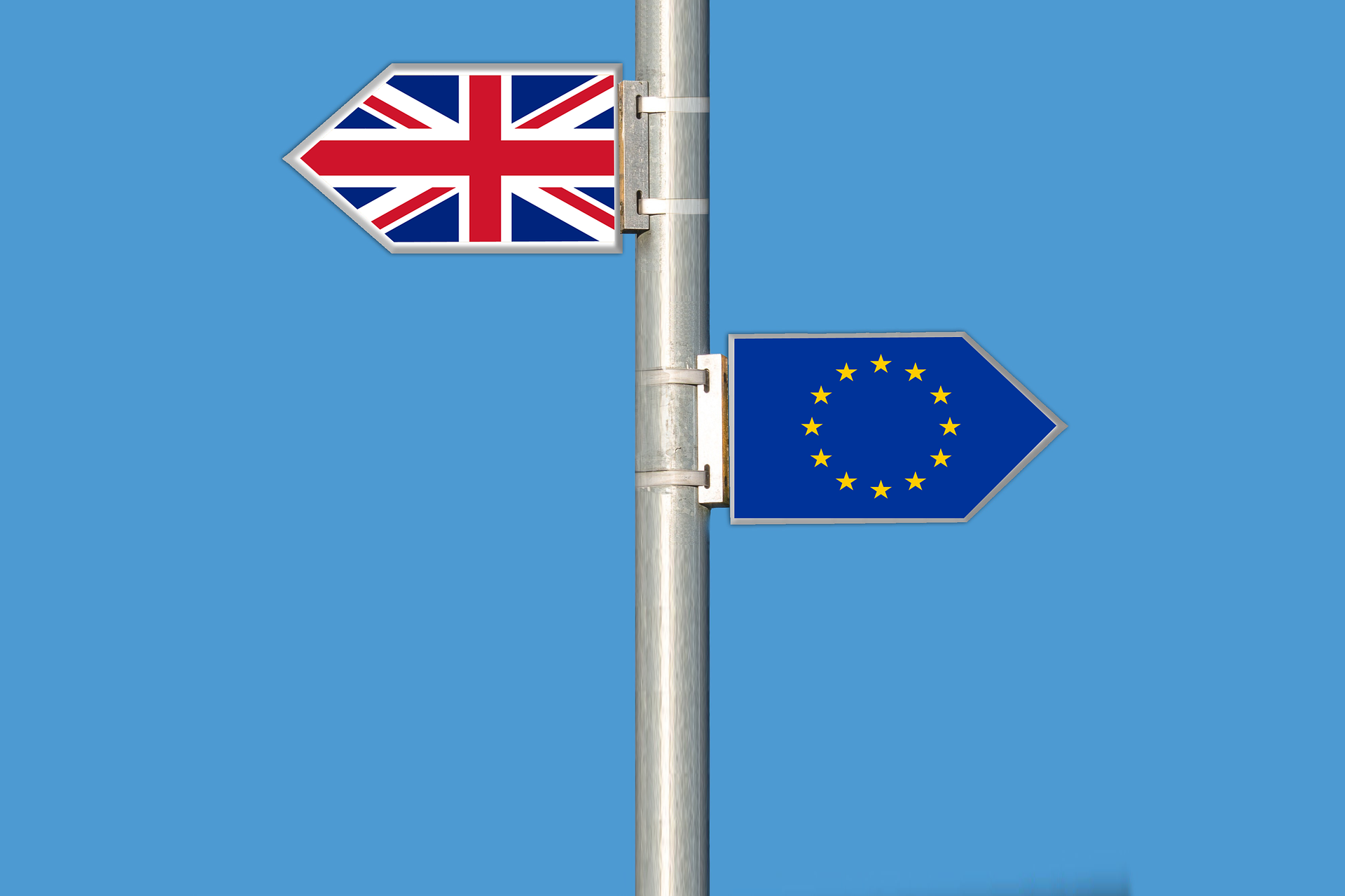 Following the UK's departure from the EU on 31 January 2020, a transition period was in place which since came to an end on 31 December 2020. The rules governing the new relationship between the EU and UK took effect on 1 January 2021.
Although it is unlikely that this will lead to many important changes in the immediate future, there are some points to note:
A new points-based immigration system is now in place, making it harder for employers to hire EU or EEA nationals, other than Irish nationals. Unless they have pre-settled or settled status under the UK's EU settlement scheme, they will now require a visa to live and work in the UK. Employers will need to ensure the new rules are part of their Right to Work checks for new employees.
Brexit may also impact the current arrangements for the free flow of personal data between the UK and EU (although unlikely). Under the Trade and Cooperation Agreement, data has continued to flow from the EU and EEA to the UK since 1 January 2021. The specified period, as allowed in the Agreement, will last for four months from 1 January 2021, but the EU and UK can agree to extend the period by a further two months. It is hoped that the EU will make an adequate decision in this time in relation to the UK, which will avoid employers having to put in place lengthy alternative contracts in relation to the transfer of personal data.