Coronavirus Updates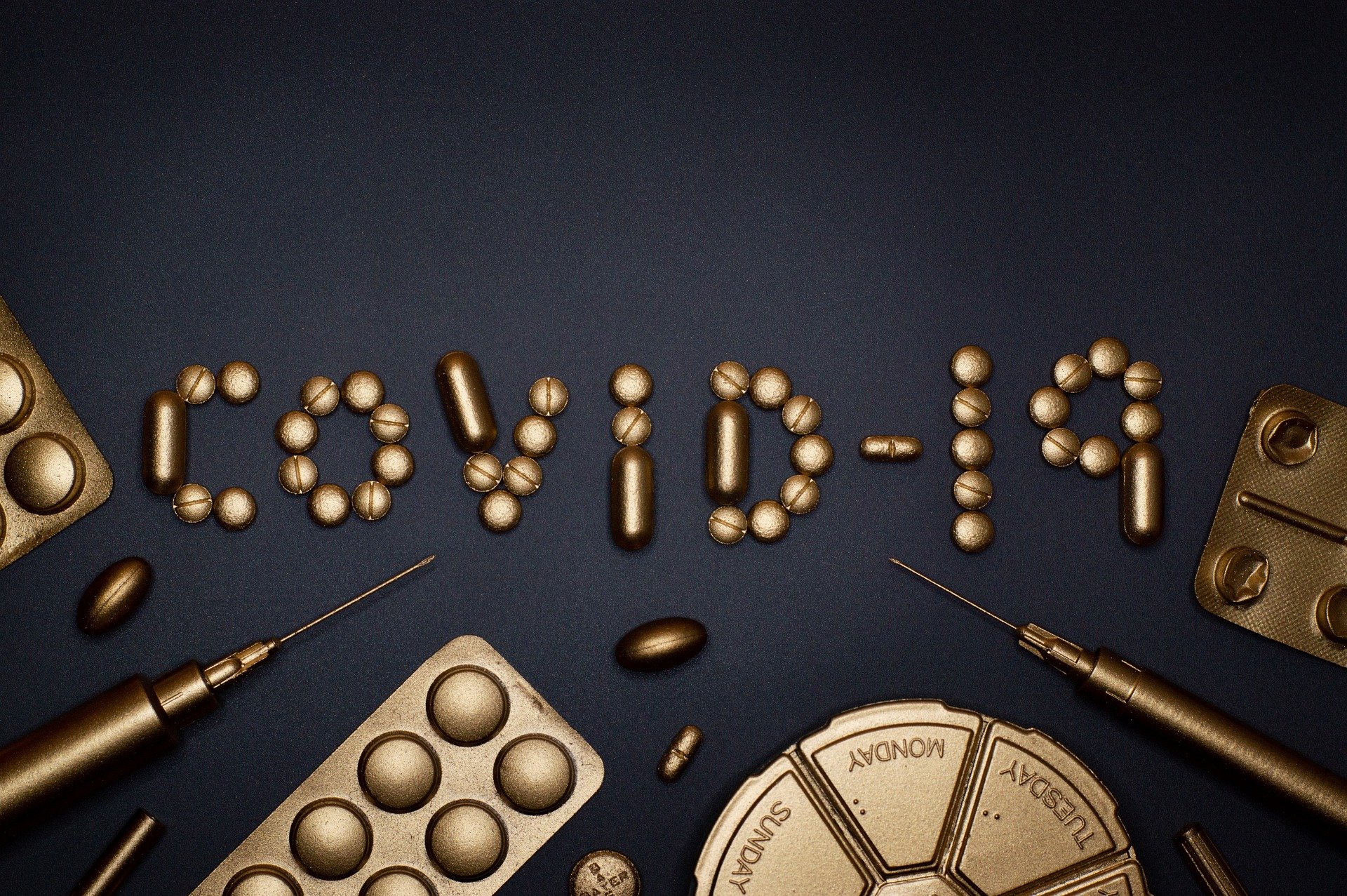 From Monday 16 August employees are no longer legally required to self-isolate when identified by NHS Test and Trace as a "close contact" of a positive COVID-19 case, if:
They have had both vaccinations at least 14 days prior to contact with a positive case;
They are below the age of 18 years and 6 months;
They have taken part in or are currently part of an approved COVID-19 vaccine trial; or
For medical reasons, they cannot be vaccinated.
Instead, they will be provided with advice on testing and given guidance on preventing the spread of COVID-19. They must also take a PCR test as soon as possible to check whether they have the virus. The government press release confirms that individuals "will not be required to self-isolate whilst they wait for the results of the PCR test".
Those that do not fit the above, will still need to isolate for 10 days.
Alongside this new guidance, the government have issued a COVID-19 vaccination guide for employers recommending that employers encourage and support their staff to get vaccinated by:
Share practical information on how to get vaccinated.
Consider using company "champions" to promote the need to get vaccinated.
Post articles or blog posts in company newsletters about the importance of COVID-19 vaccination as well as how and where to get the vaccine.
Consider allowing workers to take time off to be vaccinated.
Find the COVID-19 vaccination guide for employers here.
For further information or to speak to one of our highly experienced employment law solicitors, please contact us on 0207 956 8699 or info@rllaw.co.uk. We are ranked as a 'Leading Firm' in the Legal 500 independent guides to the UK Legal Profession.