BMA publishes sexism in medicine report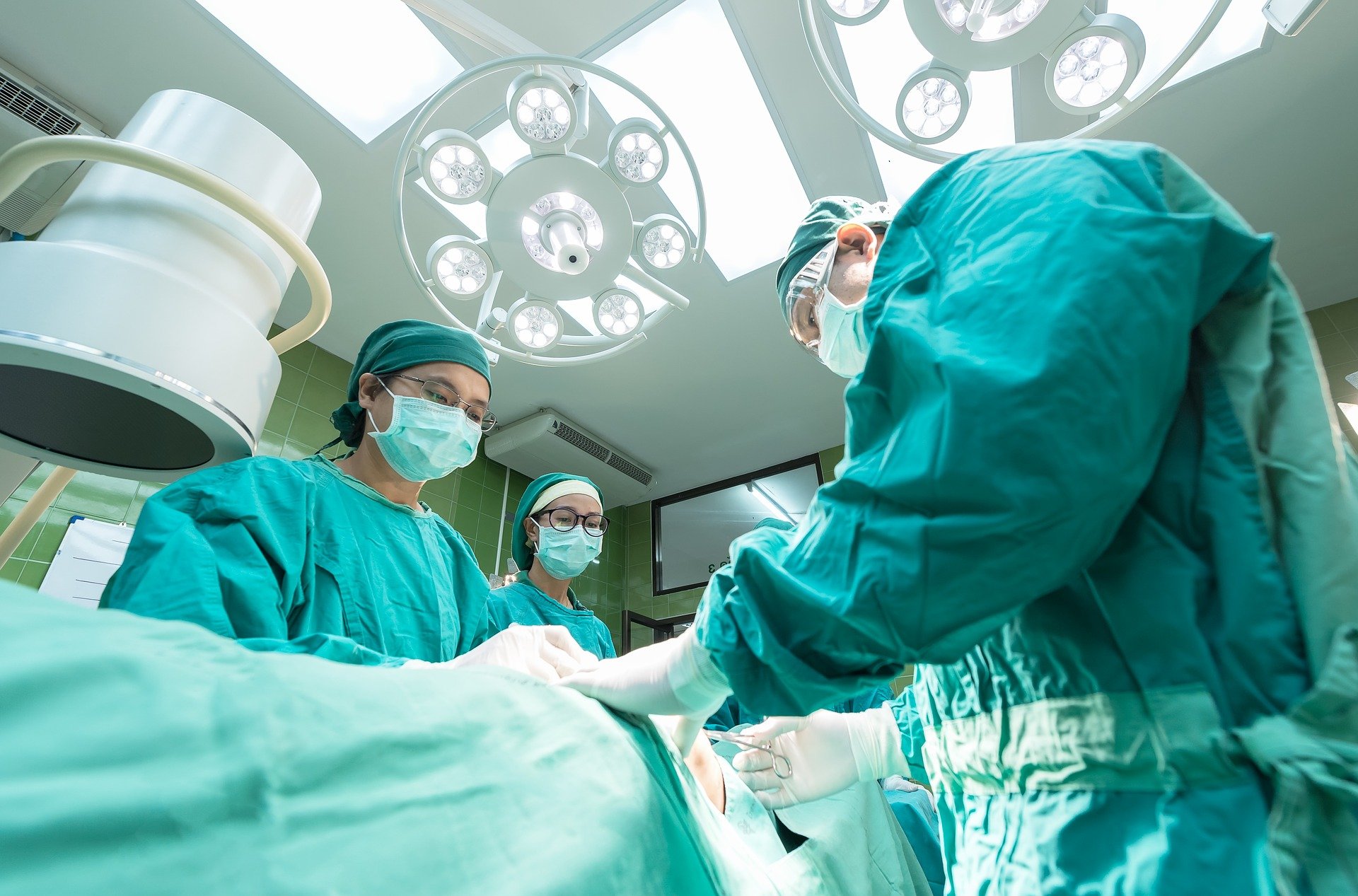 The British Medical Association ("BMA") have published a report presenting the findings from the sexism in medicine survey.
The results of the survey, as stated by the BMA, demonstrate that there are significant steps needed to achieve gender equality in medicine, with many continuing to view medicine as a male profession. The survey has also shown that women are disproportionately affected by sexism and gender bias, with many of the institutional factors that accompany a medical career disadvantaging women and resulting in them working in an environment that consistently undervalues them and doubts their capabilities.
The report also states that sexism in medicine is having a negative impact on women's long-term career progression, and also causing problems in their day-to-day working lives. This is a result of a culmination of issues, although the main drivers of sexism reported by respondents were structural and institutional factors.
Key findings from the survey:
91% of women respondents had experienced sexism at work within the past two years
84% of all respondents said there was an issue of sexism in the medical profession
74% of all respondents think that sexism acts as a barrier to career progression
42% of all respondents who witnessed or experienced an issue relating to sexism in the past two years chose not to raise it with anyone
61% of women felt they were discouraged to work in a particular speciality because of their gender, with 39% going on to not work in that speciality
70% of women respondents felt that their clinical ability had been doubted or undervalued because of their gender
31% of women respondents experienced unwanted physical conduct in the workplace
56% of women respondents had received unwanted verbal conduct relating to their gender
The BMA wishes to work to find solutions to combat gender inequality in the medical profession.
Please click here to read the report.
At Rahman Lowe, our employment solicitors regularly advise clients on all aspects of discrimination law under the Equality Act 2010, and in particular, sex discrimination claims. For further information or to speak to one of our highly experienced employment law solicitors, please contact us on 0207 956 8699 or info@rllaw.co.uk. We are ranked as a 'Leading Firm' in the Legal 500 independent guides to the UK Legal Profession.