Uber -v- Aslam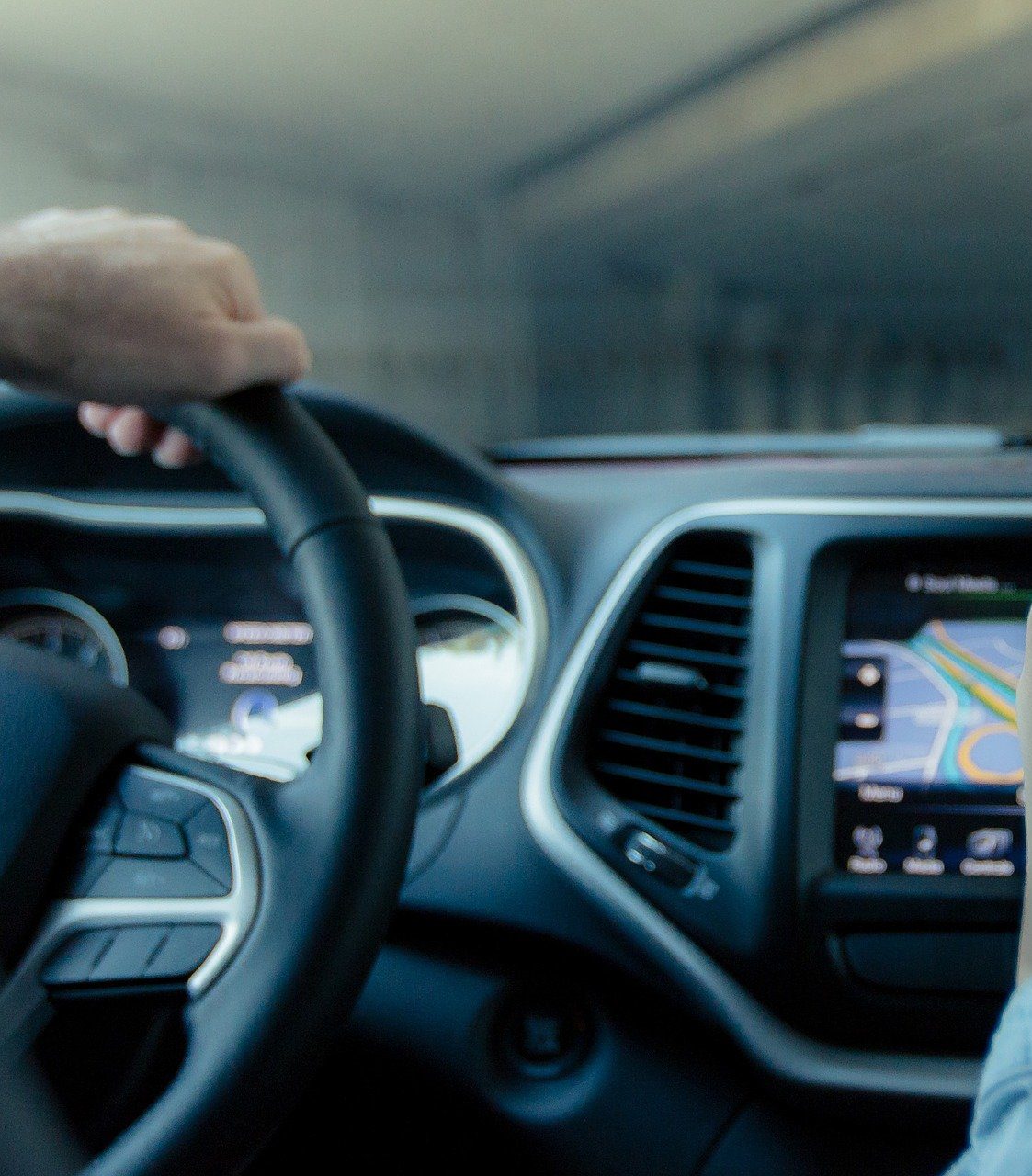 The initial claim was originally bought against Uber by drivers, Yaseen Aslam and James Farrar, in 2016. They argued that they worked for Uber but Uber argued that they were self-employed and therefore not entitled to minimum wage or holiday pay.
The Supreme Court unanimously dismissed Uber's appeal and stated that drivers were employed not only when they were driving a passenger, but when they were logged in to the app and were available to work. The Court considered how Uber set the contract terms and they could not be negotiated by the drivers, how Uber set the fare and this meant that it determined how much the drivers could earn, and how Uber could penalise the drivers if they rejected too many rides. The Court, therefore, decided that Uber was in control and the only way that the drivers could earn more was to work longer hours.
To read the full judgment, click here.