Asda Stores Ltd -v- Brierley and others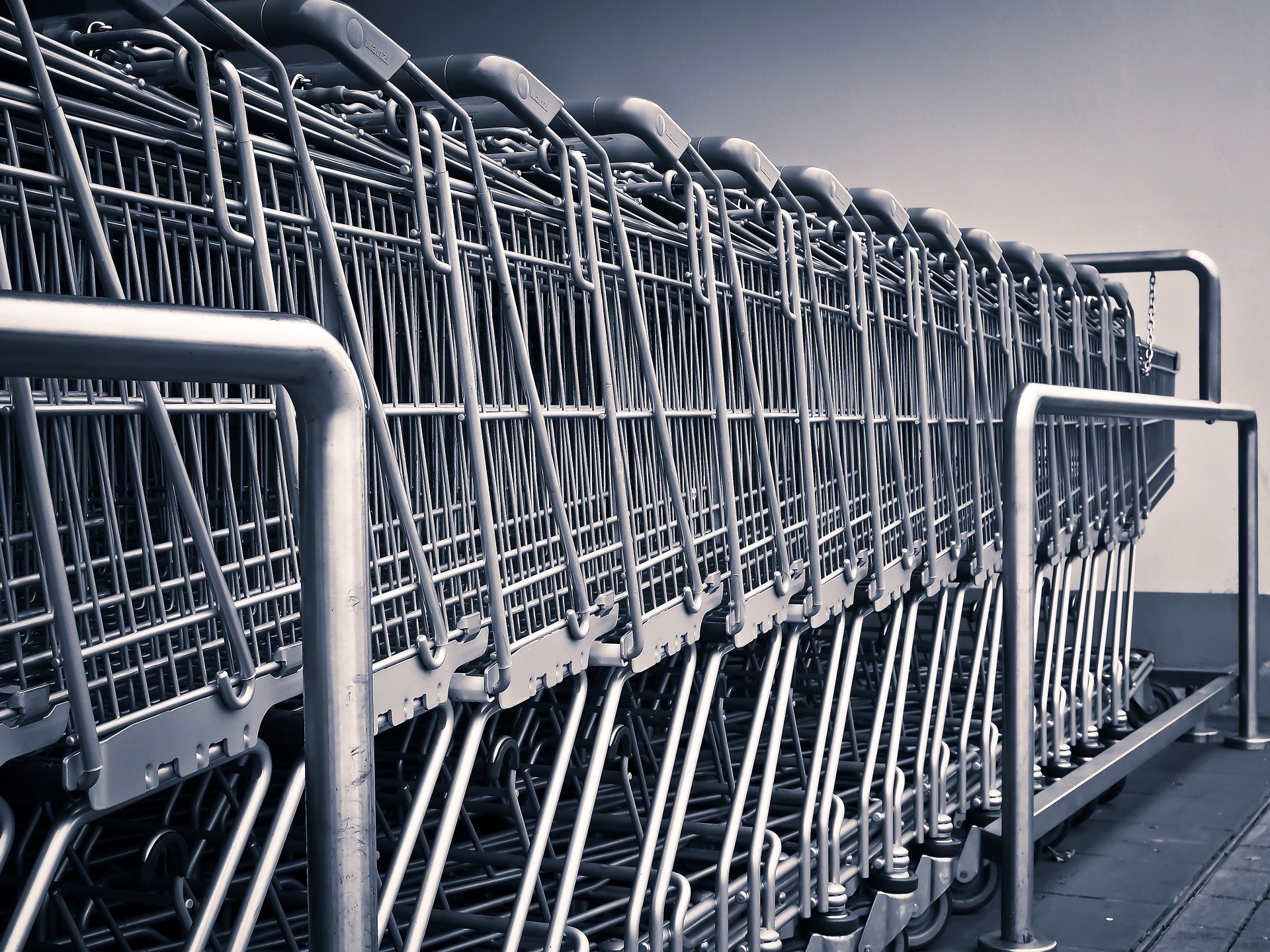 Previously the Employment Tribunal, the Employment Appeal Tribunal and the Court of Appeal had all ruled that these roles can be compared. Asda lost at each stage and then appealed to the Supreme Court. The same conclusion was reached. The Supreme Court unanimously rejected the appeal by Asda and held that the Claimants (35,000 most of whom are women) can use warehouse workers (most of whom are men) as comparators in relation to their claim for equal pay.
The next step that the Claimants would need to take is to prove that their work is of "equal value", both in terms of training and skill, and that gender is the reason that their pay is different. This would be for judges of the Employment Tribunal to decide. The Supreme Court set out guidance for the Employment Tribunal in this regard.
Asda could now face claims for back pay which could amount to millions of pounds. The ruling could also have far-reaching consequences for those companies in the retail sector, especially those that have similar pay structures.
To find out more, read the judgment here.