Sexual harassment at work including "forced hugging"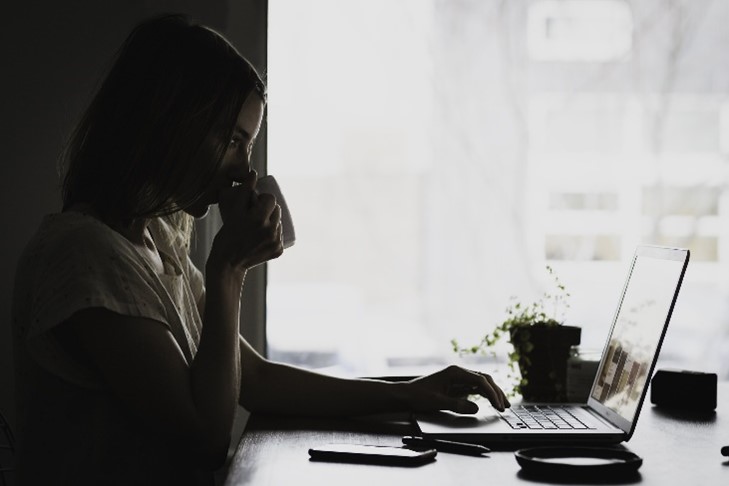 It was recently reported that the founder and CEO of fashion chain Ted Baker has been accused of alleged inappropriate behaviour. An employee set up an on-line petition which staff used to allege that there is a culture of "forced hugging" by the CEO, Ray Kelvin. He has taken a voluntary leave of absence from the company whilst allegations against him are investigated. As well as hugging, which the Company says is part of the culture, but not insisted on, there have also been allegations of inappropriate and unwelcome behaviour by Mr Kelvin, including the use of sexual innuendos.
Employers should be aware that they can be held vicariously liable for discriminatory acts by employees, even if they occur away from the office/work place and out of normal working hours. This is particularly relevant at this time of year when there are many work social events over the Christmas period. The most likely claim might be sexual harassment but under the Equality Act 2010, protection from harassment also extends to unwanted conduct on the grounds of religion or belief, age, disability, gender reassignment, race, and sexual orientation.
Employers should ensure that they have a policy on harassment which is up to date. Staff should be made aware of and reminded about the policy. An employer may have a defence if it can show that it took all reasonable steps to prevent the employee from performing the act.
Our Jahad Rahman recently provided expert commentary on the Ted Baker case in the Recruiter Magazine.
Another relevant case to note is one that was decided in October by the Court of Appeal – Bellman-v- Northampton Recruitment (2018) EWCA Civ 2214. A recruitment agency was held vicariously liable for the actions of its MD after he punched someone at their staff Christmas party following an argument about a work issue. Unfortunately Mr Bellman suffered brain damage as a result. The Court of Appeal decided that there was a sufficient connection between Mr Bellman's job and the wrongful conduct. Lord Justice Irwin said "This case arose because of the way in which (the MD) chose to exert his authority, indeed his dominance as the only real decision maker in the company". However, each case will obviously depend upon the facts and liability does not automatically arise.
Our specialist employment solicitors have extensive experience of dealing with sexual harassment and discrimination claims in the Employment Tribunal and at appeal level. If you would like to discuss a potential sexual harassment matter, please call us on 0207 956 8699 or info@rllaw.co.uk.