Redundancy Process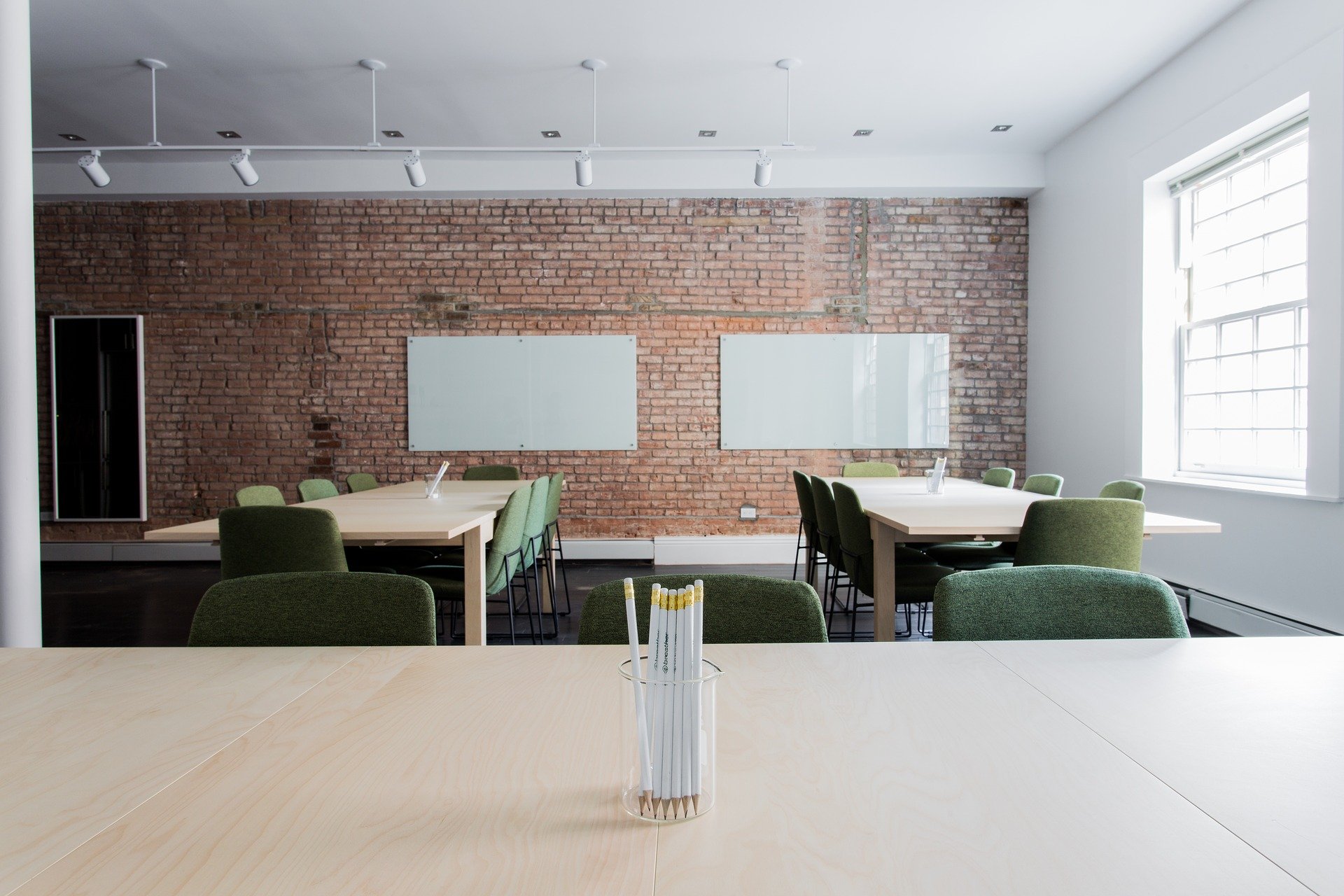 In the wake of the announcement made by P&O Ferries, redundancy and consultation processes have become the topic of conversation.
In light of this, it is worth noting that there are certain steps that employers must follow when contemplating possible redundancies of employees, these being:
Where an employer proposes to make 20 or more employees redundant within a 90 day period, it is obliged to carry out collective consultation with appropriate representatives for a period of at least 30 or 45 days (depending on how many redundancies are proposed).
The employer is also obliged to notify BEIS of the proposed redundancies by submitting an HR1 form at least 30 or 45 days before the first dismissal (depending on how many redundancies are proposed).
The employer should ensure a fair selection process is carried out and carry out individual consultation with those provisionally selected.
For any employee ultimately made redundant, the employer will be obliged to provide them with their minimum notice periods and redundancy pay entitlements.
Failure to follow these steps could lead to claims being brought against the employer, which could result in significant awards of compensation in the Employment Tribunal.
We regularly provide advice to businesses and senior executives on all stages of the redundancy process including any settlement terms, associated grievances and employment tribunal litigation.
If you have a redundancy query that you would like to discuss then please get in touch with our highly rated employment solicitors for a no-obligation informal discussion on 0207 965 8699 or email info@rllaw.co.uk.