Rahman Lowe Solicitors have been instructed by Sporting Bengal Utd FC to raise concerns about "Islamophobia" at the FA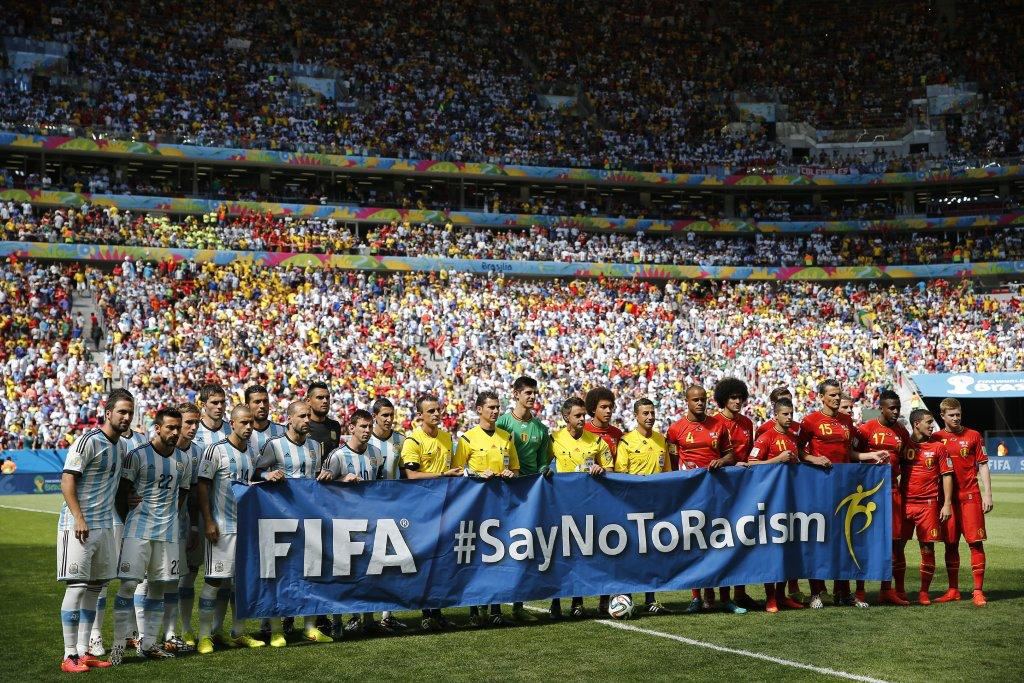 Rahman Lowe Solicitors have been instructed to represent London based semi-professional football club, Sporting Bengal Utd FC ("SBUFC") to raise concerns about "Islamophobia" at the Football Association ("FA").
The concerns arise from the recent resignation of Stacey Cartwright (Independent Non-Executive Director) from the FA. It has been alleged that Ms Cartwright stepped down from the FA following the FA's National Gaming Board's ("NGB") decision to offer "fellowship rights" to Brian Jones (former chair of the Sheffield & Hallam County FA).
In January 2019, Mr Jones posted the following on Facebook:
"Pork fact 16: people who eat pork are less likely to blow themselves up."
The insinuation from the post is clear, that Muslims, who do not eat pork for religious reasons, are more likely to blow themselves up. Mr Jones apologised for his comment, resigned and was fined by the FA at the time. His remark was deemed Islamophobic by an independent FA panel.
On 9 December 2020, Rahman Lowe Solicitors wrote to the FA to express concerns on behalf of SBUFC, a diverse east London-based team who have a number of Muslim and BAME players. The key points set in the letter (a copy of which is below) are as follows:
– That the FA has failed to provide any statements or clarifications about the matter despite being reported by a number of media outlets;
– That the NGB appear to have adopted a laissez-faire approach to Islamophobia;
– Islamophobia has grown considerably and rapidly in recent years, which has seen people being killed because of their faith, and as such, it is not a matter that should be swept under the carpet;
– That there are many high profile Muslim players in the Premier League including Mesut Ozil; Paul Pogba; Mohammed Salah; Sadio Mane; Antonio Rudiger; N'Golo Kante and discriminatory remarks concerning their faith should not be tolerated;
– The FA has not dealt with the issue with any seriousness to date because it may hold discriminatory stereotypical assumptions that Muslims are compliant and unlikely to challenge authority;
– A thorough independent investigation be carried out as to how it was deemed acceptable to offer Mr Jones such privileges after having made the comment that he did.
We have called for Mr Jones' fellowship rights to be revoked and an explanation as to how the decision was reached. A copy of the letter is set out below. Our client's concerns were reported on Sky Sports News earlier today: https://www.skysports.com/football/news/11095/12156009/non-league-club-sporting-bengal-united-write-to-fa-demanding-talks-on-islamophobia 
10 December 2020
We have extensive experience of representing clients in high profile discrimination and whistleblowing cases. For further information or to discuss a potential claim, please contact us on 0207 956 8699 or info@rllaw.co.uk. We are ranked as a 'Leading Firm' in the Legal 500 independent guide to the UK Legal Profession.