New SSP Coronavirus Amendment Regulations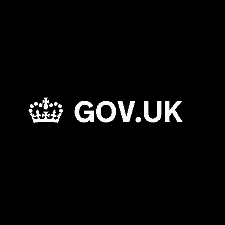 Statutory Sick Pay (General) (Coronavirus Amendment) Regulations 2020
The Statutory Sick Pay (General) Regulations 1982 provides for categories of people to be treated as incapable of work for the purposes of claiming SSP. All employees, with some exceptions, are entitled to statutory sick pay (SSP), provided they meet certain eligibility requirements.
On 13 March 2020 the Government brought into force new regulations in relation to SSP and those who are self-isolating due to the coronavirus.
The new regulations provide that if eligible employees are isolating themselves from other people in such a manner as to prevent infection or contamination with coronavirus disease, in accordance with government guidance; and by reason of that isolation are unable to work then they will be entitled to statutory sick pay provided they meet the other eligibility requirements.
Even if an employee is entitled to SSP, it is not payable until day four of any period of sickness absence. However, the government has announced that it will change the law to provide that SSP will be payable from day one (as opposed to day four), but as at the time of writing this newsletter we do not believe that this legislative change has yet been made.
Read the official version of the Regulation and the explanatory memorandum.
For further information or if you would like to discuss an SSP matter, please contact us on 0207 956 8699 or info@rllaw.co.uk.