Increase in rates of pay and compensation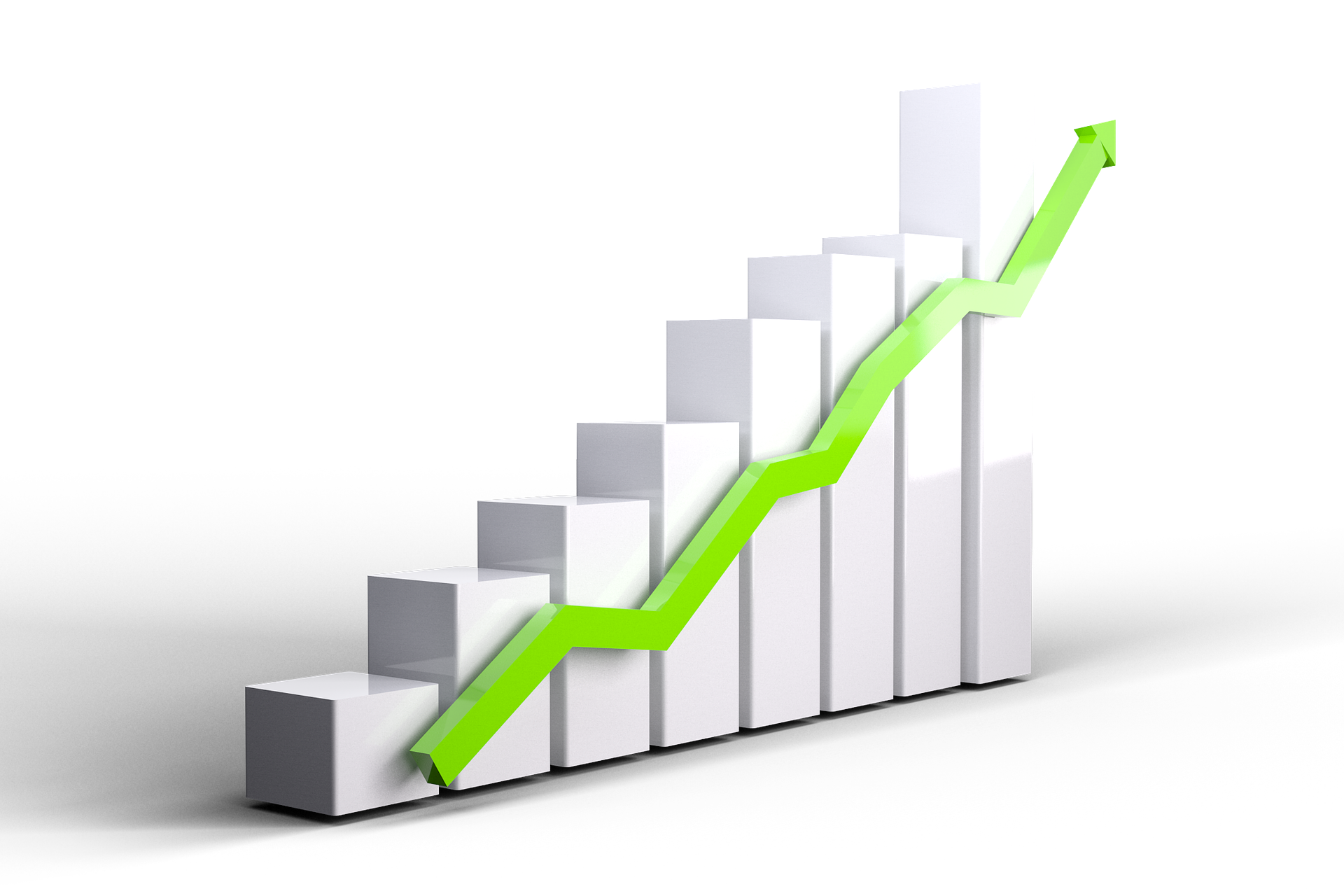 The following will increase with effect from 06 April 2022:
Increase in cap on a "week's pay" for redundancy and tribunal claims
The limit on the amount of compensatory awards for unfair dismissal will rise from £89,493 to £93,878;
The cap on a week's pay for redundancy and tribunal claims rise from £544 to £571
Statutory Sick Pay and Maternity/Paternity/Adoption/Parental Leave Pay
Statutory sick pay will rise from £96.35 to £94.25 per week;
Statutory maternity, paternity, adoption, and shared parental payments will rise from £151.97 to £156.66 per week.
Injury to Feelings
In respect of claims presented on or after 6 April 2022, the Vento bands shall be as follows:
Lower band of £990 to £9,900;
Middle band of £9,900 to £29,600;
Upper band of £29,600 to £49,300 (the most serious cases), with the most exceptional cases capable of exceeding £49,300.
National Minimum Wage
From £8.91 to £9.50 for those 23+ and over;
From £8.36 to £9.18 for those between 21 – 22-year-olds;
From £6.56 to £6.83 for between 18 – 20-year-olds
From £4.62 to £4.81 for 16 – 17-year-olds;
From £4.30 to £4.81 for apprentices.
At Rahman Lowe, our employment solicitors regularly advise clients on all aspects of employment law for both employees and employers. For further information or to speak to one of our highly experienced employment law solicitors, please contact us on 020 7956 8699 or info@rllaw.co.uk.