COVID-19: Making vaccinations mandatory for health and social care workers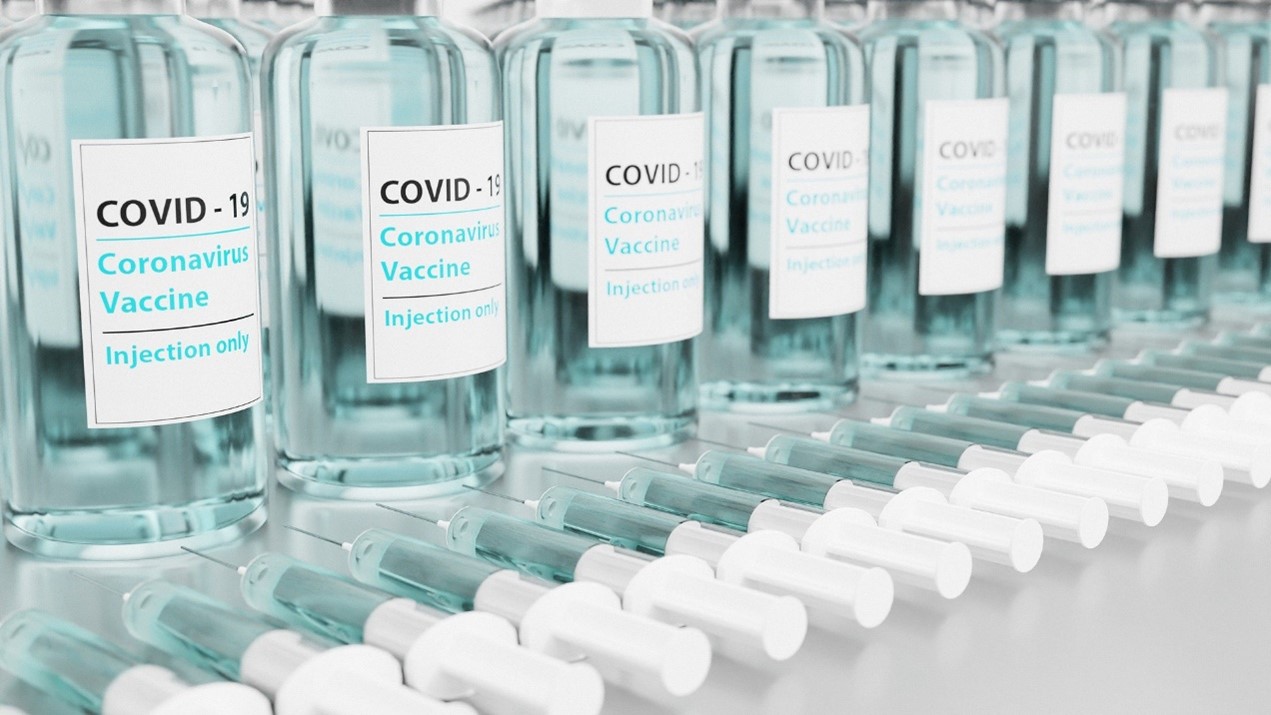 The Department of Health and Social Care has published its response to the consultation on mandatory COVID-19 vaccinations for health and social care workers.
The response confirms that vaccinations will become mandatory for those with face-to-face contact with patients and service users, unless they are exempt – see exemption rules here.
Implementing regulations will come into force on 1 April 2022 after a 12-week grace period.
Read more here.
For further information or to speak to one of our highly experienced employment law solicitors, please contact us on 0207 956 8699 or info@rllaw.co.uk. We are ranked as a 'Leading Firm' in the Legal 500 independent guides to the UK Legal Profession.