HSBC to delay redundancies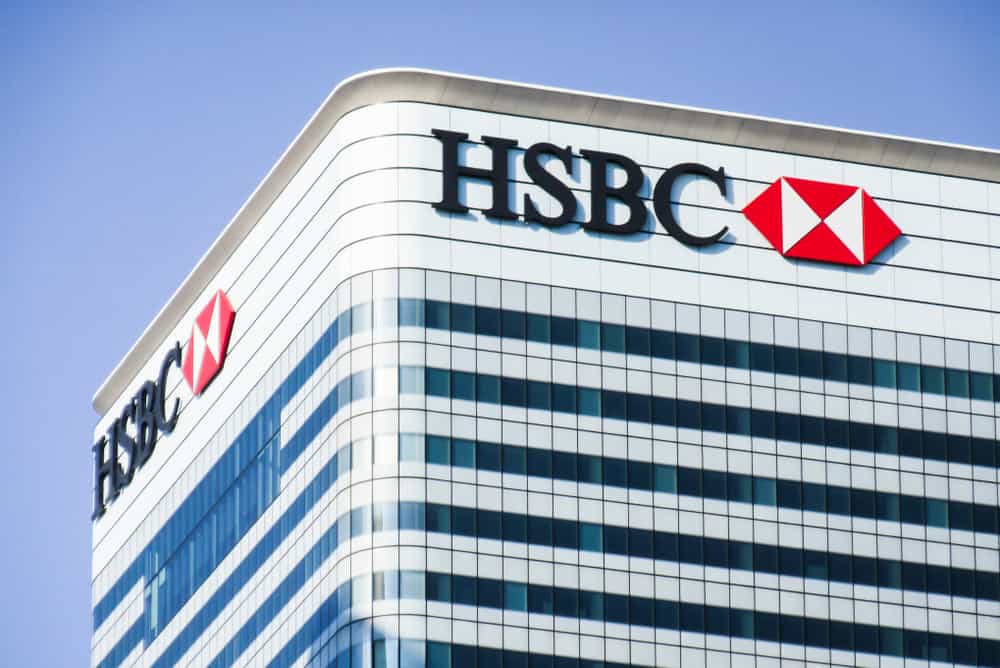 The Financial Times reports that HSBC has said it is delaying the "vast majority" of its planned redundancies to deal with the fallout from the coronavirus pandemic.
HSBC CEO, Noel Quinn wrote in a memo that the bank had decided to "pause, for the time being, the vast majority of redundancies associated with this [restructuring] programme". Quinn had previously planned to cut about 35,000 jobs as part of an overhaul of Europe's largest bank by assets.
In previous recessions tens of millions were made redundant as consumer and business spending came to a sudden stop and companies went bust as a result. The current lockdown will put companies in all sectors, including those in financial services, under severe financial strain and they may go bust or alternatively, make their employees redundant in order cut costs.
Whilst the UK government has unveiled a raft of schemes to support employees, businesses and the self-employed, redundancies are likely to be an inevitable consequence of the current unprecedented situation.
A dismissal by reason of redundancy is recognised as a fair reason for dismissal under the Employment Rights Act 1996. However, redundancy dismissals may be unfair if an employer fails to:
establish a genuine redundancy situation;
consult with affected employees prior to dismissal;
select an objective selection criteria;
consider alternative employment.
Furthermore, as HSBC has proposed to dismiss as redundant more than 20 employees within a period of 90 days, the bank is under a duty to collectively consult with 'appropriate representatives' (trade union representatives or elected employee representatives) of the workers.
At the end of the consultation period, employees selected for dismissal will probably be offered settlement agreements. A settlement agreement is a legally binding agreement, that is used to settle employment law disputes on the termination of employment.
If your job is at risk of redundancy as a result of the current situation, or if you have received a settlement agreement from HSBC or  another investment bank, please get in touch with our highly rated employment solicitors for a no obligation informal discussion on 0207 965 8699 or email info@rllaw.co.uk. We regularly advise senior executives and employees from the financial services sector on redundancies, including the terms and effect of any settlement agreement. If necessary, we renegotiate bespoke terms of exit for our clients in order to improve their position on the termination of employment.