Cllr Liza Begum receives £30,000 libel damages for BBC misidentifying her as another BAME politician, an MP facing fraud charges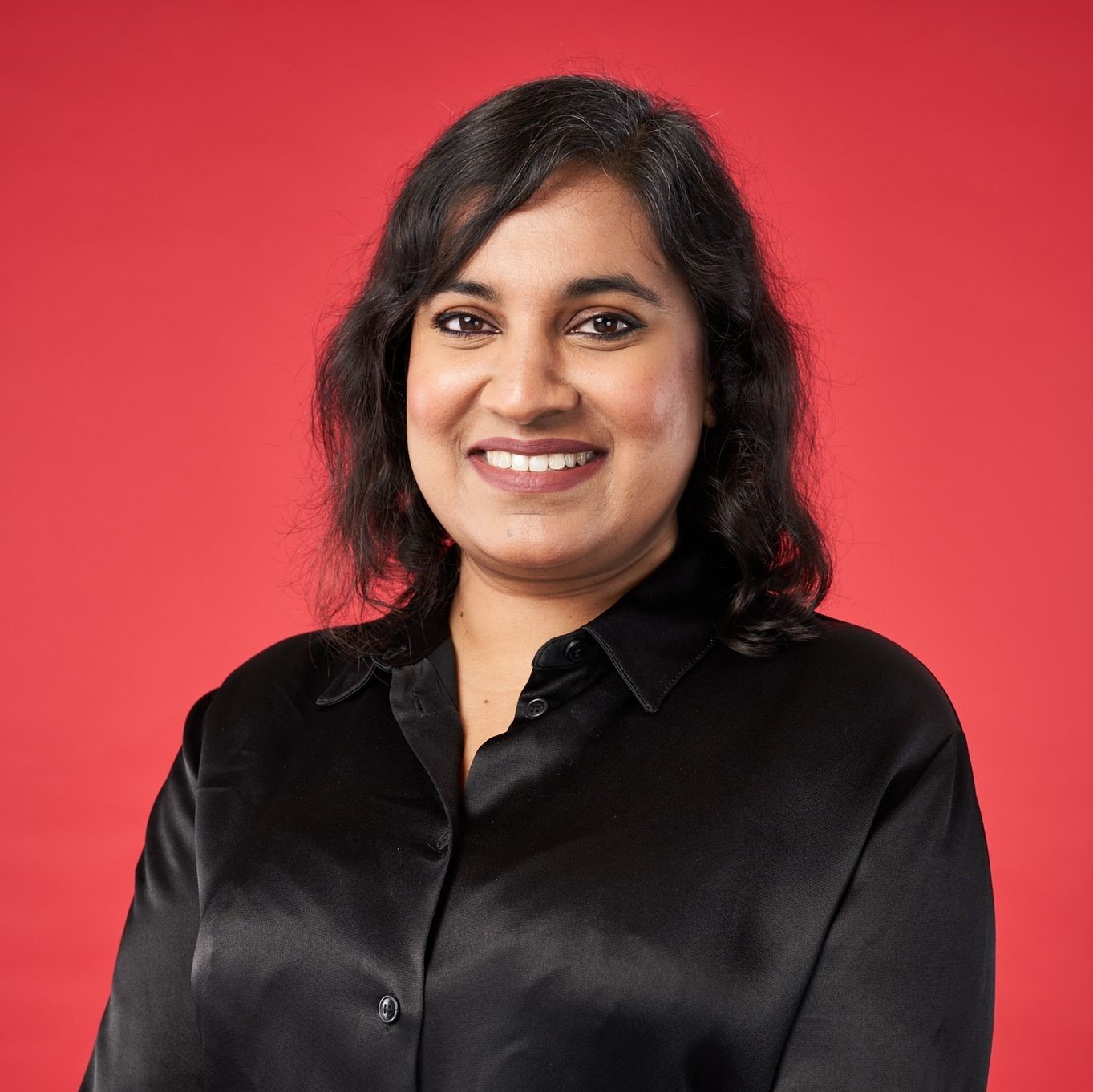 Following a High Court order granting her permission to read a Statement in Open Court, Westminster Labour Cllr Liza Begum was in the Royal Courts of Justice today as the Court heard details of her libel victory against the BBC.
Cllr Begum instructed Zillur Rahman of Rahman Lowe and Mark Henderson of Doughty Street Chambers in her successful defamation claim against the BBC. She obtained £30,000 in libel damages for the seriously defamatory allegation broadcast on BBC1 that "there are reasonable grounds to suspect that [Cllr Begum] had engaged in housing fraud". What happened next was explained in the High Court today in Cllr Begum's Statement in Open Court, after she overcame the BBC's initial opposition to the events being aired in Court.
Background
On BBC1 on 29 October 2020, on the main 6:30pm BBC London News programme, the presenter introduced a report by the BBC London Political Correspondent with: "I understand housing fraud allegations have been made against a Labour MP". The Political Correspondent replied "Yeah, this is Apsana Begum who is a Labour MP for Poplar and Limehouse, being the MP for just under a year and it follows an investigation into how she got the tenancy to her housing association flat. She faces 3 charges of dishonesty, failing to disclose information to make a gain for herself".  Simultaneously, the BBC broadcast a video not of Apsana Begum MP (who has since been cleared of all charges), but of Cllr Begum addressing Labour Party's 2019 General Election Race and Faith Manifesto launch. Cllr Begum is a prominent BAME Labour activist and is well known as a social housing campaigner, notably for leading a campaign to save the Westminster social housing estate where she lives from demolition.
The claim
Cllr Begum then brought a libel claim contending that she was defamed by the video footage identifying her to viewers as the MP accused of housing fraud despite the MP's correct name being used. (She also advanced alternative claims for breach of her Article 8 right to respect for her private life and of breach of data protection duties).
Cllr Begum won her libel claim, the BBC admitting to having defamed her by imputing that "there are reasonable grounds to suspect that [she] had engaged in housing fraud". Cllr Begum rebutted the BBC's arguments in mitigation of damages, ultimately securing £30,000 in damages. She also rebutted the BBC's attempt to prevent the High Court from hearing about what happened during the claim. Cllr Begum successfully argued that the authorities entitled her to explain in Court how the BBC increased her upset by how it responded.
Cllr Begum had been worried that many people would believe that it was she, a known housing campaigner, who was the subject of the BBC's report. The misidentification caused her further distress because it seemed another example of the BBC, and the media generally, misidentifying BAME people, which fed into racist tropes, aggravated because "the video in which [she] was unaccountably misidentified, and which was chosen to link her with charges of dishonesty, was of her speaking at the launch of Labour's Race and Faith Manifesto, a presentation aimed at overcoming such racist attitudes."
The High Court heard that the BBC responded by stating that: "Here, the error arose because the video in question was incorrectly labelled as identifying your client because she and Apsana Begum appeared at the same Labour event where the recording in question was captured. That was what caused the original confusion in the archive. That does not make the mistake "racist" as your client has claimed online."
Cllr Begum told the Court how she was "upset by what she felt was the rejection of her concern about racism with the explanation that her misidentification as a different BAME woman was the result of confusion caused by both women appearing at the same Race and Faith event. She felt the BBC was overly dismissive of her concern in reassuring her that it was not racist because it was just a mistake."
The 'mistake' followed the BBC having confused Black Labour MPs Dawn Butler MP and Marsha de Cordova MP, and the Black basketball players, LeBron James and Kobe Bryant. The BBC just said that she had "cite[d] examples of misidentifications by other media organisations which have nothing to do with race or background". Ms Begum was further distressed at what she felt again was a dismissive approach to her concerns about racial bias. She also contended that the BBC's attitude was inconsistent with the former Director General's comments about the BBC questioning itself in the wake of the killing of George Floyd and the Black Lives Matter protests, and pointed to concerns raised by Marsha de Cordova MP, and by David Lammy MP about it flowing from lack of diversity in newsrooms.
Cllr's Begum's High Court statement explained that "The reason that this mistake is not the same as confusing the identities of two non-BAME individuals is because of the classic racist trope that BAME people look the same and a long history of BAME people being treated as one and the same rather than individuals in their own right".
The BBC's response to being asked to put in place processes to prevent a repeat
Cllr Begum received no answer from the BBC to her questions about whether the BBC had, as a matter of fact, put in place any processes as an organisation to guard against misidentification of BAME people in light of this case and previous incidents and the distress they caused, or whether the BBC would consider doing so now. The BBC subsequently said that it could not agree the statement proposed by Cllr Begum because to "report to her on processes that it will put in place to guard against such misidentification" would be inconsistent with its independence and accountability to its regulator. Cllr Begum completely disagreed but offered to accept a statement that "The BBC is putting in place processes to guard against such misidentification". Cllr Begum's upset was aggravated by the BBC's refusal to agree even this.
The High Court heard that the BBC's "disinclination to make any public statement committing to processes to guard against misidentification of people from BAME communities has exacerbated the distress caused to Ms Begum by the defamatory imputation broadcast about her as a result of confusing her with another woman of the same race appearing at the same event".
The Statement in Open Court can be read here.
Speaking outside the High Court today, Cllr Begum said:
"It is right that the BBC has publicly apologised for its mistake, but time and time again we have seen the BBC and other organisations make the same mistake with people of colour. It is unacceptable that the media make such errors and it reflects a deep seated notion that all people of colour look the same.
The High Court heard how the BBC refused to make a public commitment to put processes in place to guard against this in future. I hope that the BBC will now implement processes to ensure mistakes such as this do not happen again and improve diversity within the organisation. It's time the diversity of our communities is reflected in our country's media and workplaces generally. I would like to thank my legal team for fighting to ensure that the High Court heard what happened and that I received very substantial libel damages for the distress caused. "
Zillur Rahman added:
"I am delighted for my client. This case highlights the dangers of media outlets confusing BAME persons with one another, as has been the case previously with the BBC confusing Black Labour MPs Dawn Butler MP and Marsha de Cordova MP, and the Black basketball players, LeBron James and Kobe Bryant. These mistaken identity cases can significantly damage a person's reputation, as was the case here".
Notes
Our extensive experience of acting in high profile defamation cases means that we are particularly well placed to advise clients whose case may reach the public eye, and to advise on associated matters such as reputation management. Zillur Rahman recently featured as The Times Lawyer of the Week for winning substantial damages in another libel claim.
For further information or to discuss a potential claim, please contact us on 0207 956 8699 or info@rllaw.co.uk. We are ranked as a 'Leading Firm' in the Legal 500 and Chambers and Partners independent guides to the UK Legal Profession.
More media coverage at: