The evolution of the Worker Protection Bill: Two steps forward one step back?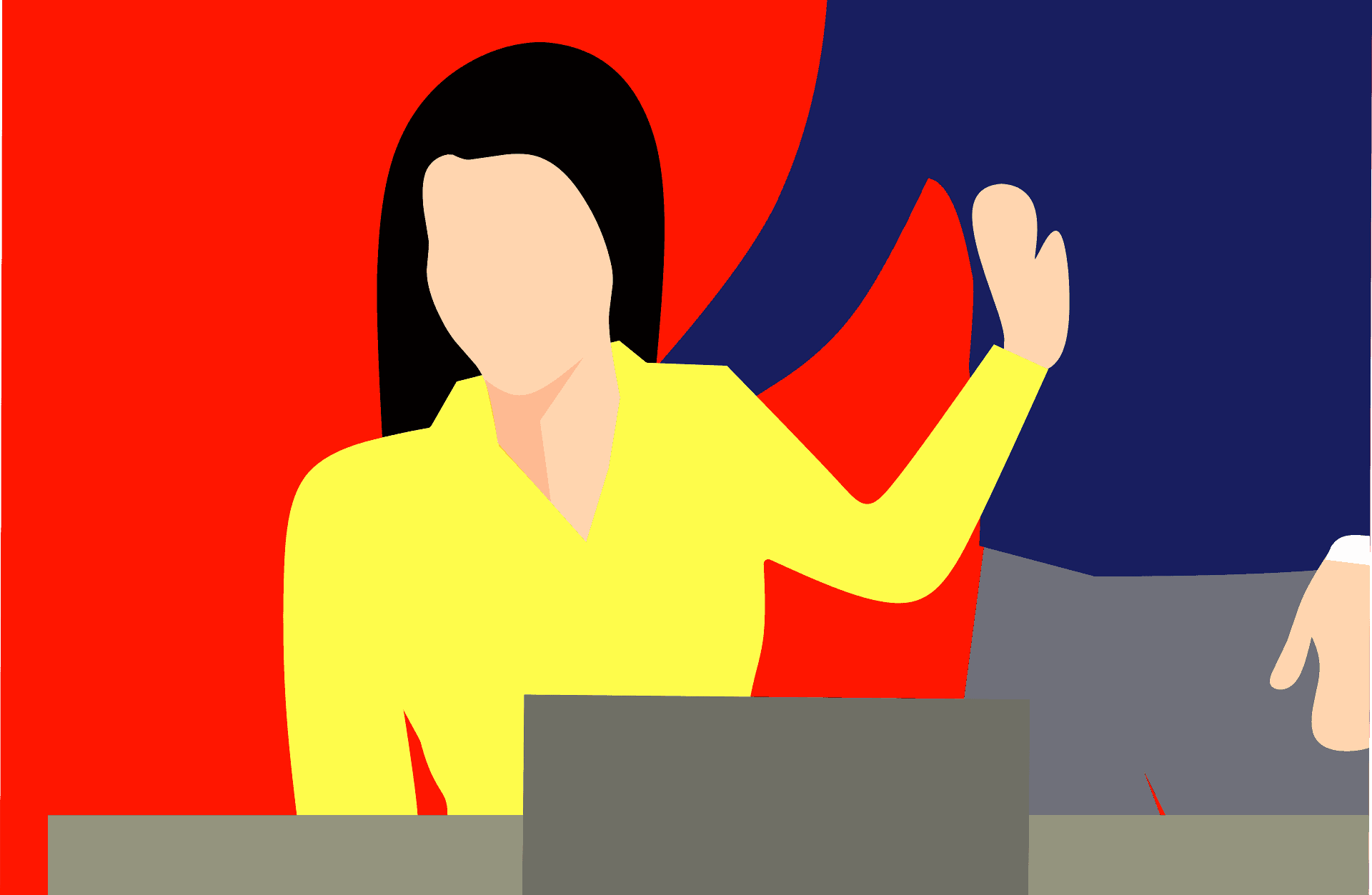 Within the complex legislative landscape of the UK, sexual harassment continues to remain an issue. Startling statistics reveal the depth of this concern. Reports show 56% of women working in the hospitality industry have experienced sexual harassment, as have 47% of those working in the services industry. 3 in 5 nurses have also experienced sexual harassment while carrying out their work. A 2021 report has also found that only 45% feel supported by their workplace to respond to reports of sexual harassment. These numbers cast a sobering light on the urgent need for stronger workplace protections.
Introduced in Parliament's House of Commons during the 2022-23 session, the Worker Protection (Amendment of Equality Act 2010) Bill ("the Bill") has undergone a journey, its purpose being to recalibrate the landscape of workplace rights and safety.
Origins of Change
Emerging as a beacon of progress, the Bill initially set out to redefine the obligations of employers and fortify the safeguarding of workers under the Equality Act 2010 ("EqA 2010"). At its core, the Bill aimed to require employers to take all reasonable measures to shield employees from sexual harassment during their tenure. The Bill also reinstated employer liability for third-party harassment, albeit this time with a less complex legal test to meet.
The Bill mandates that employers take proactive steps to prevent sexual harassment in the workplace, the failure of which could expose it to enforcement action from the Equality and Human Rights Commission ("EHRC") under its existing enforcement powers and, where a claim for sexual harassment has been upheld, an Employment Tribunal would be able to grant an uplift of up to 25% in compensation.
Navigating Transformations
In July 2023, and the Bill encountered a pivotal crossroads in the House of Lords, where a series of controversial amendments reshaped its course and impact. One of the most significant amendments lay in the alteration of the Bill's language, namely the removal of the term "all" from "all reasonable steps" signalling a significant dilution in the employer's duty. This will create a new legal test for employers to comply with, different from the existing "all reasonable steps" defence under section 109(4) EQA 2010. To help employers comply with this new duty, a statutory code of practice on workplace harassment is due to be published by the Equality and Human Rights Commission ("EHRC") when this Bill is passed.
Employers will have to still show that they took reasonable steps to prevent sexual harassment and therefore, they will need to treat the duty seriously, although they will not be penalised (by an Employment Tribunal increasing compensation awards by up to 25%) for not taking every reasonable step.
The protections for employees against harassment from third parties have also been removed and will no longer be introduced.
Further amendments included a new clause that would require employers to provide training on sexual harassment prevention and response to all employees, and a requirement from employers to publish an annual report on their efforts to prevent sexual harassment in the workplace.
Addressing a Pervasive Issue
As with any transformative Bill, divergent perspectives have emerged. Some critics have raised concerns about the potential impact of the Bill on businesses, particularly small and medium-sized enterprises ("SMEs"). They argue that the Bill could place an undue burden on businesses and lead to increased costs and administrative burdens.
Others, however, have argued that the Bill does not go far enough, and have criticised the recent amendments of the bill.
The Bill's sponsor in the Lords, Liberal Democrat Baroness Burt of Solihull, said: "Whilst it's disappointing that the Bill sent to us would be changed by these amendments, I recognise the need for compromise to retain its core purpose while allowing it to progress."
On the harsher side, the Trades Union Congress (TUC) said the concessions "let down working women". General secretary Paul Nowak said: "Ministers promised to bring in new laws to tackle sexual harassment at work by customers and patients… Every day we hear stories about sexual harassment in our workplaces… Many women in frontline jobs – like shop workers and GP receptionists – suffer regular abuse and harassment from patients and customers… This new law could have put the onus on employers to keep their staff safe from this type of abuse. They have abandoned working people – again."
As the chapters of the Worker Protection (Amendment of Equality Act 2010) Bill unfold, the resonance of its impact reverberates far and wide. Through its evolution, from its origins in the House of Commons to the shaping amendments in the House of Lords, this Bill signifies a paradigm shift in workplace accountability and safety.
Whether you're an employer adapting to new obligations or an employee seeking clarity on your rights, our team is dedicated to providing expertise and support. Rahman Lowe Solicitors is your partner in navigating these shifting legal waters, ensuring a safer and more equitable working environment for all. Contact us at info@rllaw.co.uk or on +44 (0)20 3950 5234 for more information.