RBS redundancies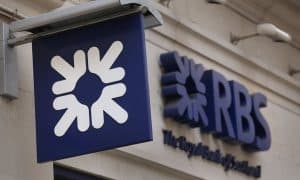 According to The Times, RBS will be forced to slash up to 15,000 jobs. Chief executive Ross McEwan confirmed the cuts would include another wave of redundancies and branch closures. While refusing to disclose the scale of redundancies, McEwan admitted: "There will be job losses that we have to go through."
The 73% taxpayer-owned bank said it would not return to profit until 2018 and announced a £2bn cost-cutting plan, which will mean more job losses and branch closures to put the bank back in the black.
In the last few months, we have seen a considerable increase in redundancies in the financial services sector and many global banks, including Credit Suisse will continue to cut jobs in 2017.
Our employment lawyers have considerable experience of advising employees and senior executives on redundancies and the terms of settlement agreements that are normally issued to departing employees.
It is important to note that a dismissal on the grounds of redundancy will be unfair if the redundancy situation is a sham and if an employer fails to consult or adopt an objective selection criteria. An employer must also look for alternatives to dismissal.
If you require employment law advice, please get in touch with our employment solicitors on 0207 956 8699 or info@rllaw.co.uk