Enhanced rights for working parents: Important legislative updates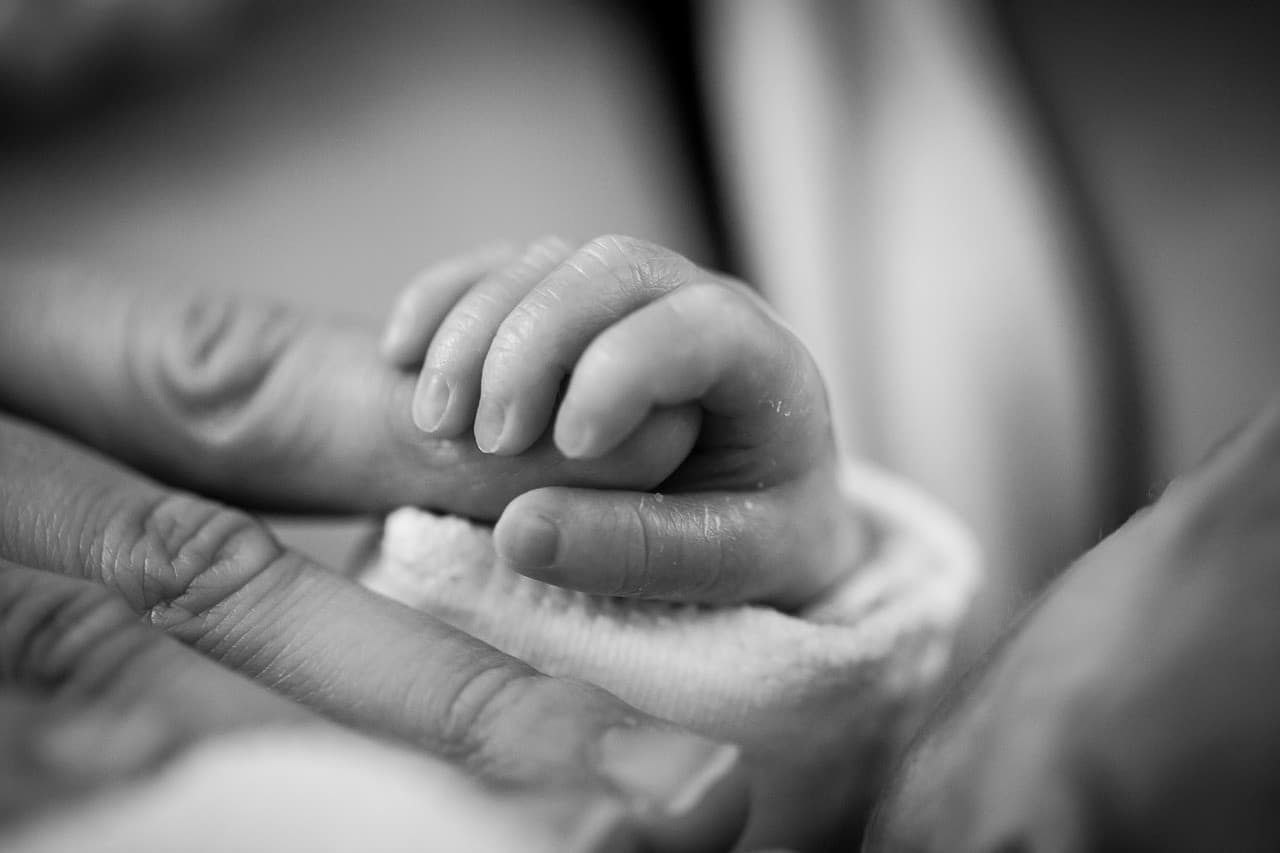 The UK government is set to implement changes in legislation aimed at providing enhanced rights, protections, and support for employees who are expecting or have recently become parents. With maternity and pregnancy discrimination practices being amongst the most common ways in which employers discriminate; the Neonatal Care (Leave and Pay) Act 2023 and The Protection from Redundancy (Pregnancy and Family Leave) Act 2023 are new measures, which form part of a wider set of employment law reforms, designed to address discrimination and ensure a more inclusive and supportive work environment for all.
Neonatal Care (Leave and Pay) Act 2023
Previously, parents of babies in neonatal care had to rely solely on their existing statutory leave entitlements. However, the new act introduces a dedicated leave and pay entitlement for those responsible for babies receiving neonatal care.
Eligible employed parents whose newborn baby is admitted to neonatal care will be entitled to an additional 12 weeks of paid leave, in addition to their existing maternity or paternity leave. This provision applies to babies born before the 37th week of pregnancy or those who are sick. To qualify, the baby must have a continuous stay in the hospital for a minimum of seven days or more. The length of leave and statutory neonatal pay will be determined based on the duration of the baby's neonatal care, up to 28 days old.
It is important to note that this entitlement will be available from day one of employment. Employees with a minimum of 26 weeks of service and earning above the 'lower earnings limit' will qualify, which is currently set at £123 per week. Even employees with only one day of service with their employer will be entitled to leave for neonatal care. While the exact amount of statutory pay for this leave is yet to be determined, it is anticipated to align with other parental leave pay, currently set at 90% of gross weekly pay (capped at £156.66 per week).
Protection from Redundancy (Pregnancy and Family Leave) Act 2023
In another significant development, the Pregnancy and Family Leave Act 2023 provides expectant employees and new parents with extended protection against redundancy. Previously, employers were obligated to offer alternative roles to employees on maternity, adoption, or shared parental leave. However, this obligation only lasted for the duration of their leave. The new act extends this protection, ensuring that employees are offered suitable alternative employment from the moment they inform their employer of their pregnancy, intent to take adoption leave, or their role as the primary caregiver after birth for up to 18 months.
This expansion of protection aims to prevent employers from waiting until new parents return from their maternity, adoption, or shared parental leave before making them redundant. It ensures that employees feel secure in their positions and are not unfairly disadvantaged due to their parental responsibilities.
The Protection from Redundancy (Pregnancy and Family Leave) Act 2023 applies in England, Wales, and Scotland, and will come into effect on 24th July 2023.
We applaud these legislative changes, which prioritize the well-being and rights of working parents. At Rahman Lowe, we are committed to promoting equality, inclusivity, and a supportive workplace environment for all our employees.
Should you have any questions or require further information regarding these changes, please do not hesitate to reach out to our dedicated team. We are here to provide guidance and support to ensure a smooth transition and understanding of these new regulations.