Costs alone is no defence to an Indirect Discrimination claim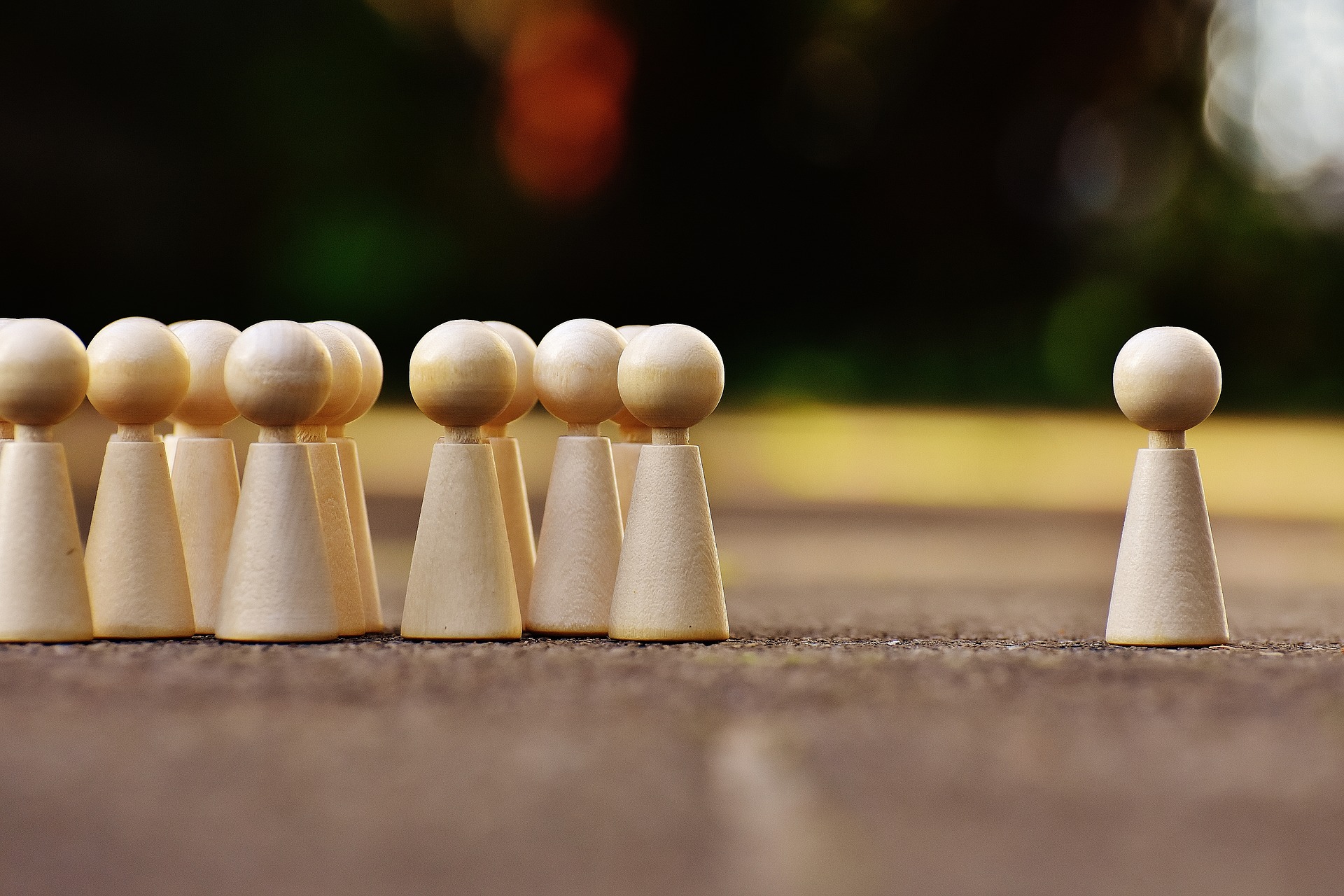 Indirect discrimination under s.19 of the Equality Act 2010 arises in situations at work where a provision, criterion or practice ("PCP") applies to all people equally, however, it puts certain individuals, who share the same protected characteristic, at a particular disadvantage. It can be objectively justified if it can be proved that there was an objective and proportionate justification for introducing the PCP. The burden is on the employer to establish this justification, which must be a proportionate means of achieving a legitimate aim. Saving costs, as a standalone reason is not a legitimate justification.
In the case of Heskett v Secretary of State for Justice, the Claimant was a probation officer. As a result of the financial crisis at the time, a policy was introduced by the Ministry of Justice ("MOJ") to limit pay increases in line with the rest of the public sector. Pay scales for probation officers were therefore changed which meant that instead of receiving up to three incremental rises each year, employees could only now receive one. As a result, the Claimant contended that it would take younger workers such as himself, longer to get to the top of the pay scale and they were therefore paid less than their older colleagues.
The Employment Tribunal found that the policy was indirectly discriminatory, although it was justified. The absence of means on part of the MOJ was considered as distinct from relying on costs alone as a justification. The Employment Appeal Tribunal (EAT) agreed with this. The Claimant then appealed to the Court of Appeal ("CoA") contending that the implementation of the policy had been determined by cost, which was impermissible. The CoA has also now handed down its judgment. They have upheld the decision of the EAT. The CoA made clear that saving or avoiding cost could not, without more, amount to a legitimate aim. However, an employer's need to reduce its expenditure, and specifically its staff costs, in order to balance its books, could constitute a legitimate aim for the purpose of a justification defence, as was the case in this matter.
The effect of this decision means that it will become very difficult for a Claimant to succeed in a claim for indirect discrimination where the employer is able to provide some context and substance to any costs related justification.