Black female senior union officer claims race discrimination against Unison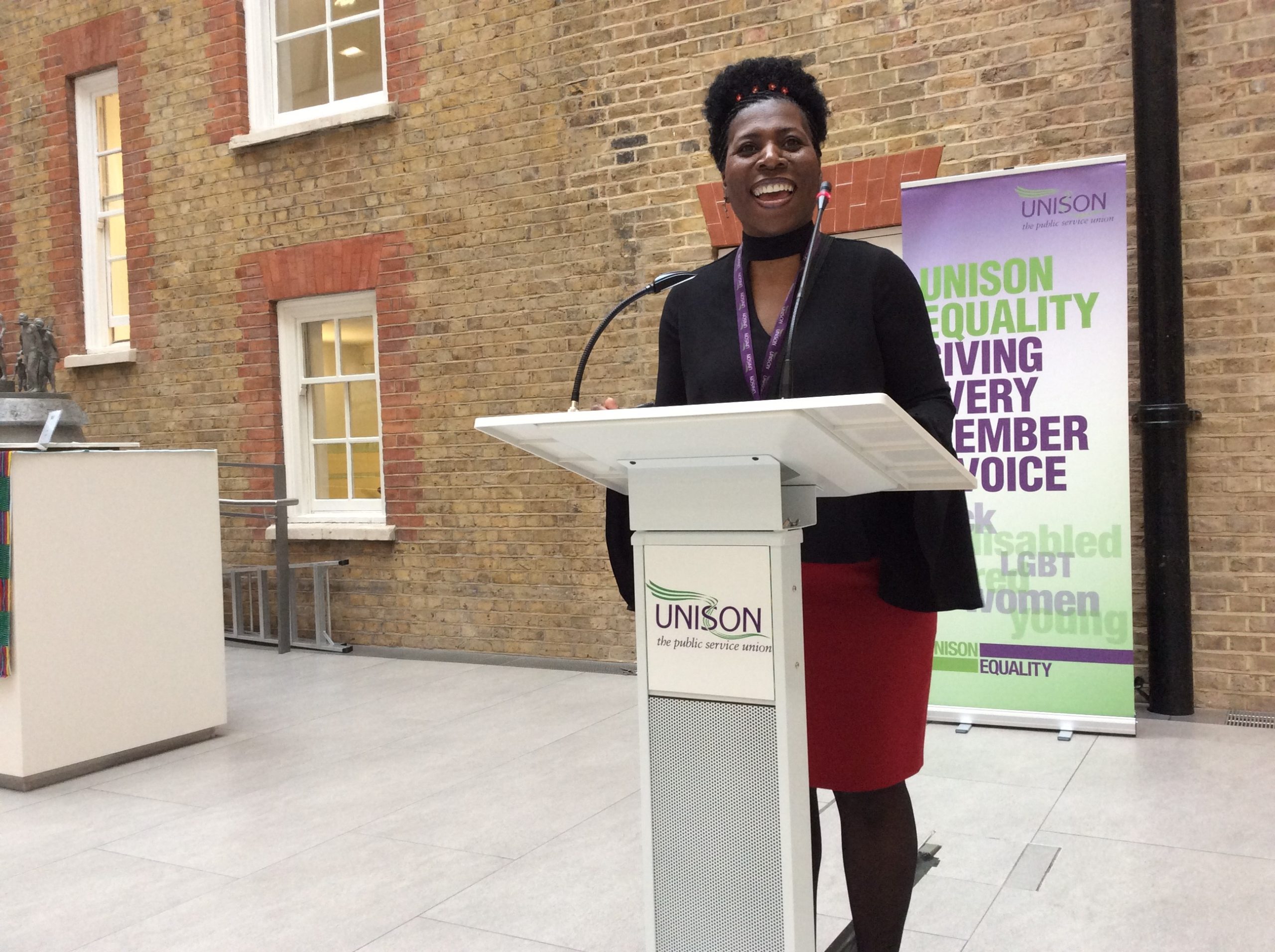 Rahman Lowe Solicitors act for Margaret Greer, the National Officer for Race & Equality in connection with her employment tribunal claims of race discrimination and victimisation against the UK's largest trade union, Unison, which claims to have over 1.4 million members.
Ms Greer is black British and she is one of the most senior BAME officers within the union.
In July 2020, Ms Greer submitted her application to run for the office of General Secretary of Unison. However, she was deemed as "not eligible to be considered for the position", stating that the union's rules require the applicant to have either 5 years' "continuous" membership or employment in the immediate period to their candidacy. Ms Greer claims there was no reference to the term "continuous" in the rules in relation to membership and she claims that having 5 years' cumulative membership was sufficient. She had been a member of the union from 1995-2017, and then from 2019 to the date of her application (23 years in total), leading her to believe that she was eligible to apply. She claims the only sensible meaning to be ascribed to the rule is the one which she has claimed. This is the most senior role within the union, and it would therefore require the candidate to be able to demonstrate commitment, loyalty, and dedication to the union. She claims that her 23 years' membership made her more eligible to apply than someone who merely had 5 years' membership.
Appendix 1(b) of the Union's General Secretary 2020 Election Procedure at Para 2(a) encourages members to stand for election, especially those who fall into the following groups:
Women
Black members
LGBTQ+
Disabled
Young members
Despite this, Ms Greer believes that her candidacy was blocked and that she has been subjected to race discrimination and victimisation.
Ms Greer is the only black officer in her team, and she claims that she has been treated differently to her white counterparts with respect to being provided with access and opportunities for training, development and promotion within Unison. She also claims that she is monitored and securitised unfairly by management in comparison to her non-black colleagues, which is of grave concern.
Following a Subject Access Request (SAR), she has discovered a note from a manager which raises concerns about her, concerns which were never raised or discussed at any time during her employment. She has an unblemished record at work. Ms Greer claims that the issues raised within this note are symptomatic of the discriminatory manner in which she is perceived – a perception which she claims is underpinned by discriminatory stereotypical assumptions about black people. Other emails received as part of the SAR process have shown that Ms Greer was being discussed by members of management – she claims she was being referred to in disparaging ways.
Ms Greer further claims that in view of her support for the concerns that have been raised about the union by its black members' committee, she is now being questioned as to whether she is acting in best the interests of the union. The union denies all allegations of race discrimination and victimisation.
A Preliminary Hearing was heard on 6 January 2022, during which an Employment Judge stated that the union's rule book was not worded very well and without making any findings, the Judge said that there were two possibilities that could be derived from the wording, one of which was Ms Greer's interpretation. Unison's representative, despite denying Ms Greer's allegations throughout, accepted when pushed by the Judge that there were on the face of it two interpretations; although they went on to stress the Union's interpretation being the correct one. The case is now listed for a substantive hearing to take place in June and July 2022.
Ms Greer's case highlights important issues regarding BAME representation in senior positions. In the history of the trade union movement, there has only ever been three General Secretaries of BAME background (Bill Morris of the then TGWU from 1992-2003, Patrick Roach of NASUWT and retired National Chairman Colin Moses of POA from 2002-2011). We have seen many reports over the last decade recording the undeniable fact of the lack of black representation in senior positions within the workplace Ms Greer's claim raises this same concern within the trade union movement.
Ms Greer is fundraising for fees using CrowdJustice. If you would like to make a donation to her campaign, you can do so here.
At Rahman Lowe, we are committed to ensuring that personal characteristics, such as race or an individual's social background should not determine how far they can go. Regrettably, discrimination continues to undermine society, the workplace and our local communities and we all have a role to play in challenging all forms of discrimination. To speak to one of our highly experienced employment law solicitors, please contact us on 0207 956 8699 or info@rllaw.co.uk. We are ranked as a 'Leading Firm' in the Legal 500 independent guides to the UK Legal Profession